You can add one or several documents to the clipboard from the navigation.
Go to the location in the navigation of the document you want to add. Then click on one or more documents.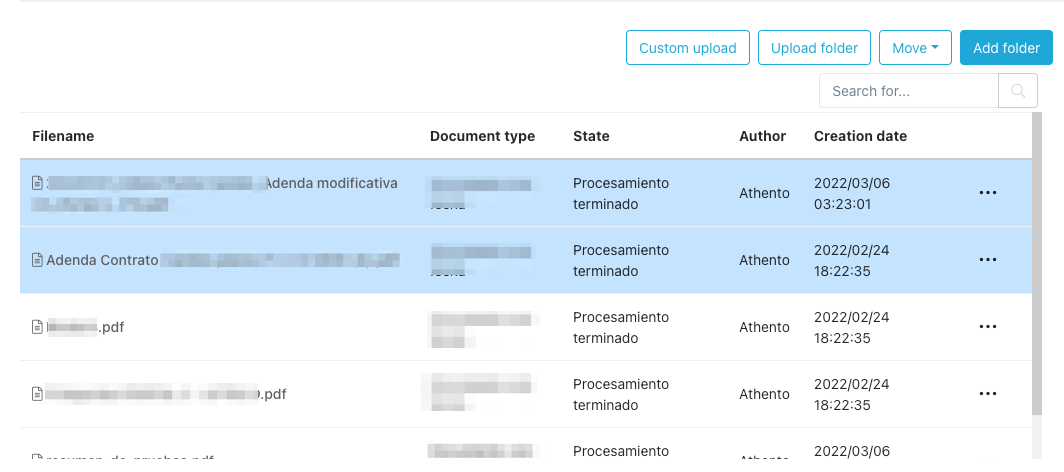 Now drop down the Move button options and click on "Add to clipboard".

Next, access the clipboard and you will see the added documents.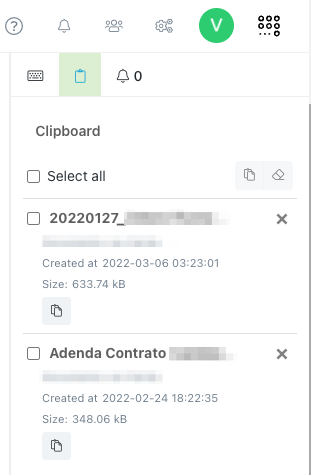 You can also add a document to the clipboard from the three dots menu that appears next to each document in the navigation.

Related articles
Why can't I use the clipboard properly?