Athento's dashboard will be the first page you see when you log into Athento.

Uploading files
On the select box in the drag and drop box, pick the app you want to upload files to.
If you don't select any space, the documents will be uploaded to your default space.
The documents will be created with the default form selected, but don't worry because the form can be changed.
If automatic document classifying is set up, Athento will assign the form for you. In that case, you have to wait until the document is processed.
For more information, see the following articles:
Choosing the default form for your space
How to change the form of a related document?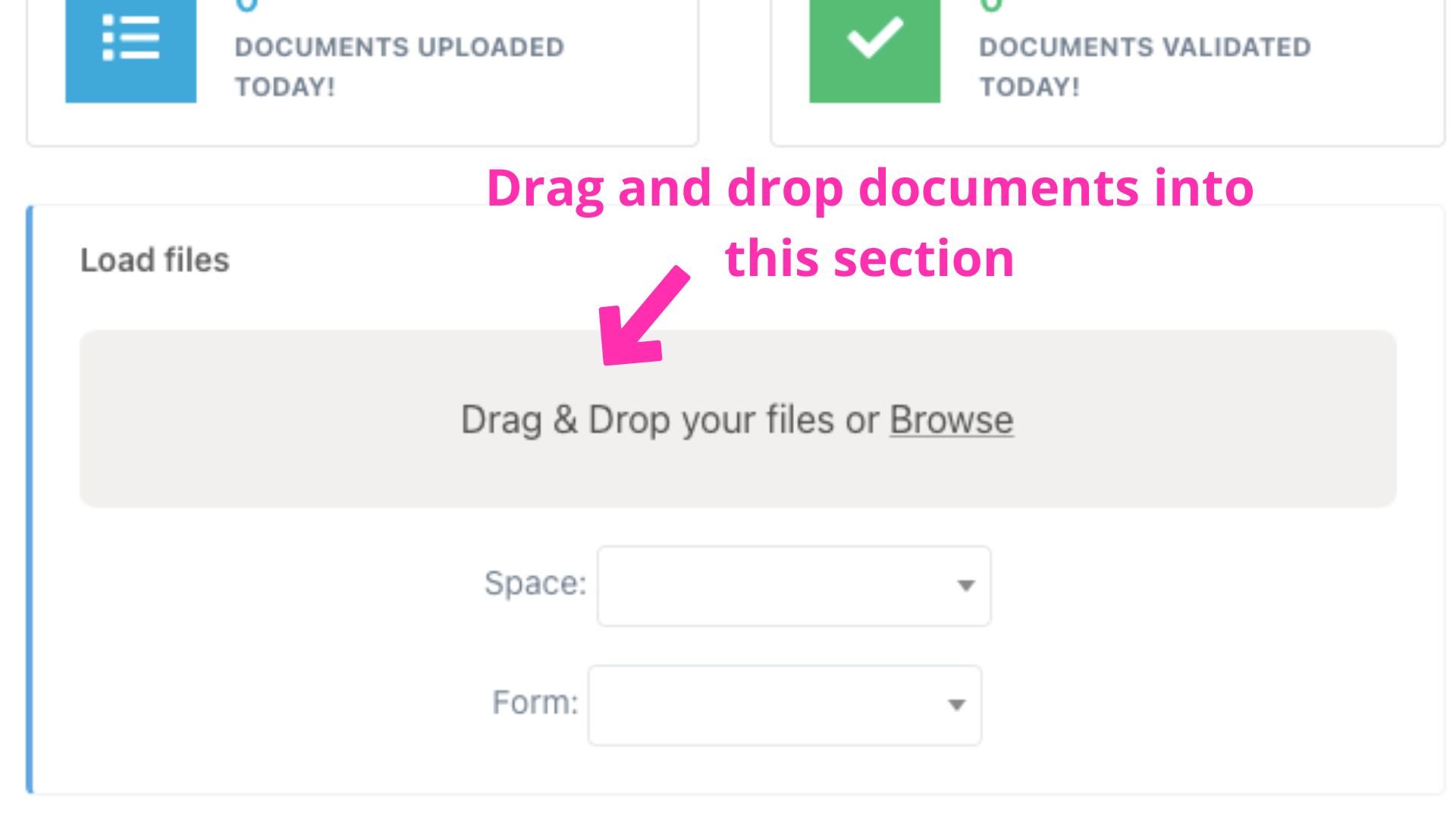 Creating documents without content
From the right bottom corner, you can quickly create a document without uploading any file.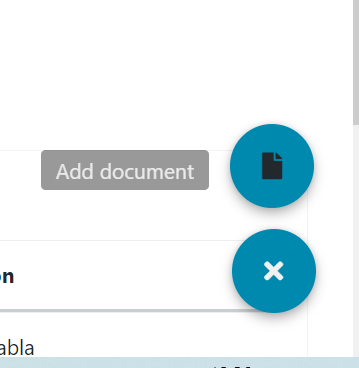 Click on the new document icon.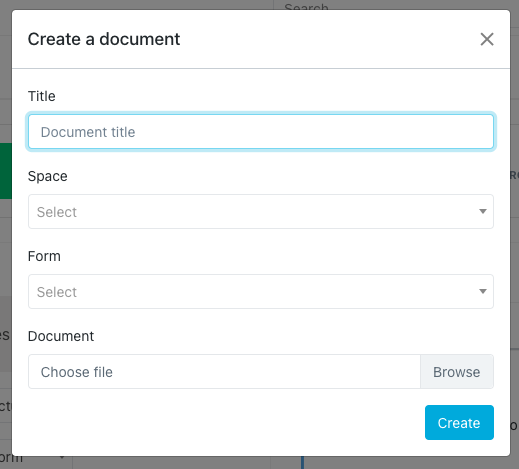 The title, space and form are mandatory for the creation of the document from this box.
| | |
| --- | --- |
| Title | A name for your document. |
| Space | Space where you can load your document. |
| Document form | The fields you want to be associated with your document. |
| Document | A file if you want to upload to your document. |
When you have filled in all the information, click on the create button.