In order for the fields of a form to be visible in a document and to save data on a document, it is necessary to assign it a form or document type.
To do this, there must be a form created beforehand.
In the Forms menu, you have access to all available forms or document types.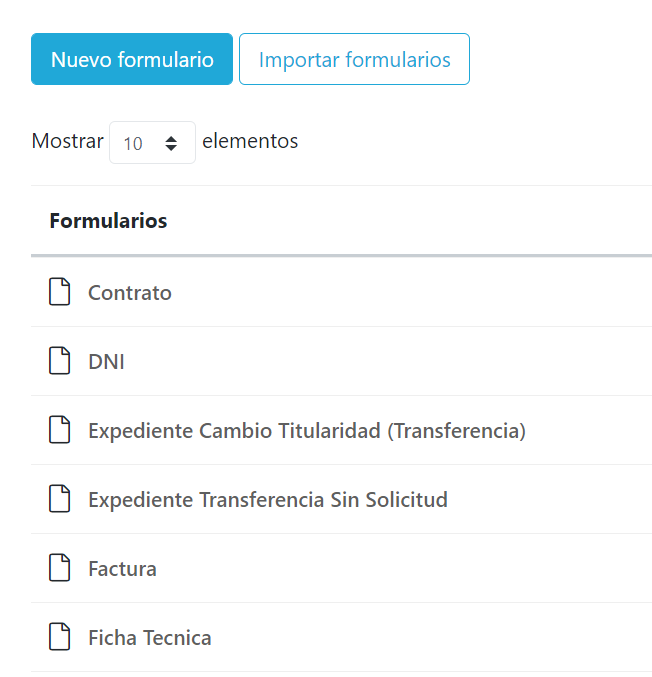 To assign a form to the document, click on the desired form when creating the document. Then, in the General Information of the document, the form or document type will already be assigned.
By clicking on the inverted arrows of the form in the document, you can change it to the desired one, and it will appear in the dropdown list.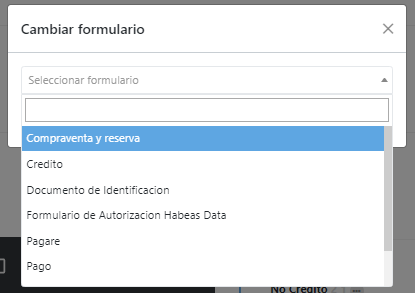 If the form does not appear in the dropdown list, it is because the form you want to switch to is located in a different space.