The life cycle of a document is shown in the Life Cycle panel, within each document that belongs to the type of form or document type that has this life cycle active.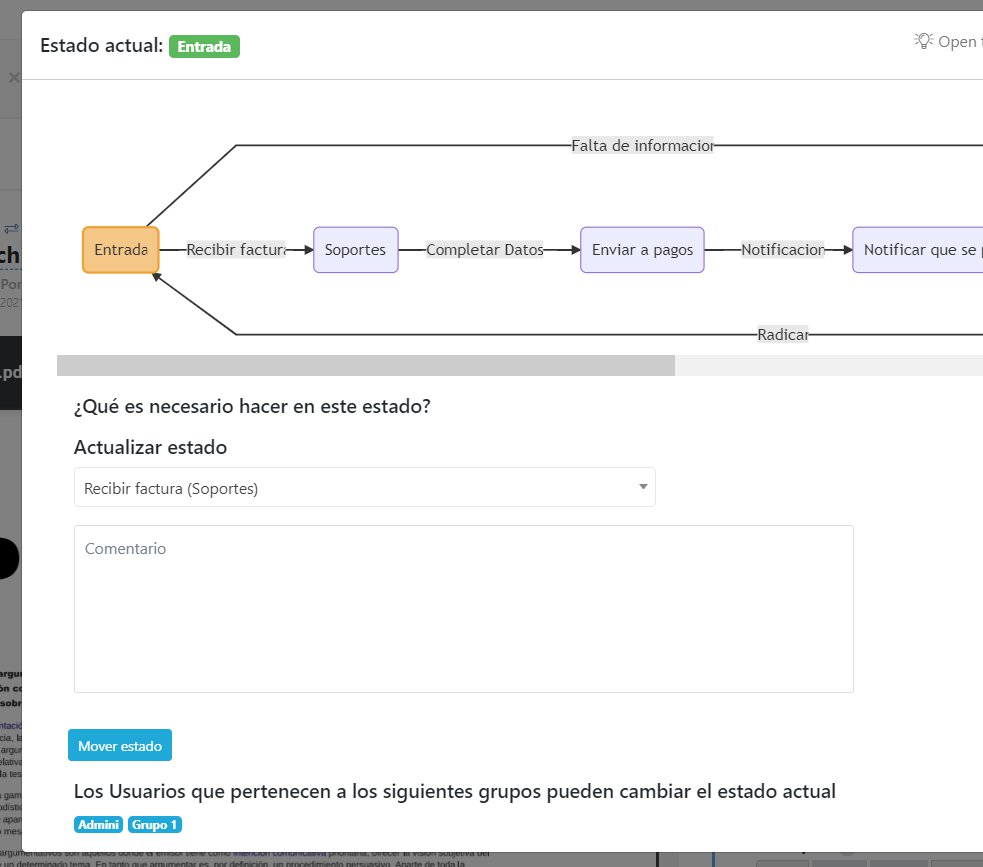 Life Cycle Dashboard Information
Current State is the state the document is in.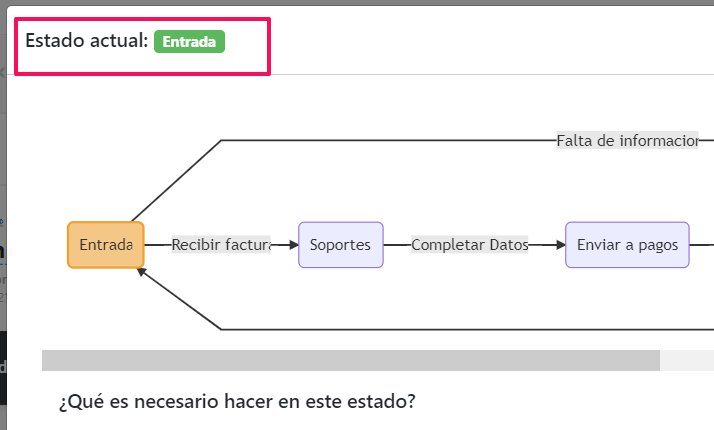 The life cycle panel also shows us:
Life cycle flowchart
Description of current status
Groups that can put a document in the current status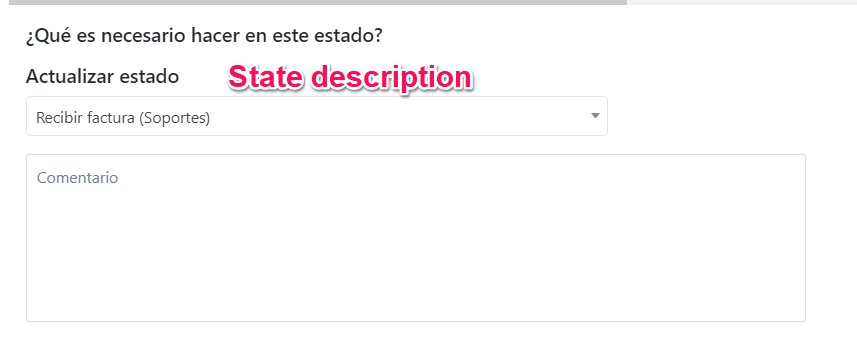 Likewise, the lifecycle panel shows the remaining time that a document can remain in that state so that the SLAs or SLAs of the process are not broken.

Of course, the panel also allows us to move a document through its different states and according to the defined transitions.