It is possible to configure Athento so that when a document gets into a certain lifecycle state, automatic tasks are executed.
The automatic task must be enabled in the space where you are going to use this form.

To run an automation task when the document gets into a state, from the lifecycle configuration, go to the state in which you want the automation to run and click on the state menu

.

Click on Edit Automation Tasks.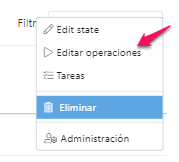 Next, select the automation tasks you want to run.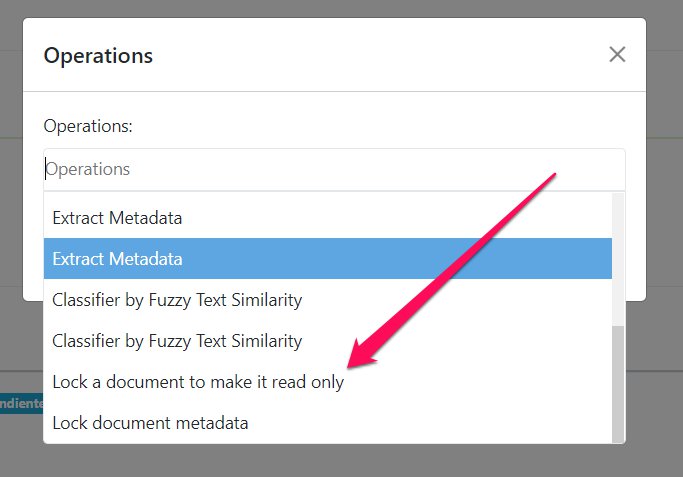 Once enabled, all of the selected operations will be run when the document reaches that state.