The advanced search allows you to filter dynamically by spaces, forms and fields.
You can access it from the main navigation bar.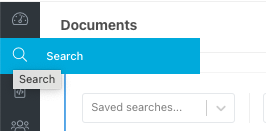 Once you enter the search engine, you will find filters by spaces, forms and texts. In each of them you will be able to include more than one as many as you need!


By clicking on the "More" option you will find additional filters such as "Document Status" and "Lifecycle Status".
You can do any of these combinations and finally click on the "Search" button. The tool will find the documents that meet all the chosen characteristics.

Now in this new search, we have advanced searches, which allow us to define conditions, group them, to do this we must click on the "Advanced" option, where the "Add rule" or "Group" options will be displayed.

Through the "Add rules" or "groups" option you can define various filter conditions. Each time you click on new rule you will have a new selection box and you can set whether it is an AND or OR condition.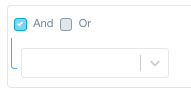 In each one you can select spaces, forms, metadata, author, document state, life cycle state, creation date and even the file name.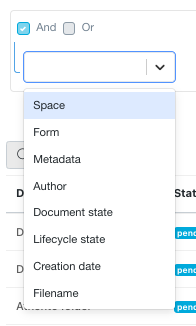 Once the option is selected, a list will be displayed depending on the selected category. In the "Metadata" example, the tool displays a drop-down list of all the forms and their respective metadata, and finally a box where the text to be searched or filtered within the metadata must be included.

From the "Delete" option you can delete the particular rule or from "Clear all" all configured rules will be deleted.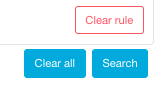 We hope this functionality will be very useful, to see a demonstration see the following video: