From the Users menu of the Administration Console, it is possible to edit some settings or preferences for users, including language.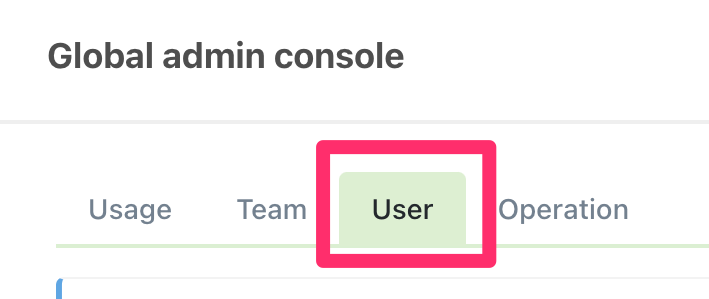 To change the language of a specific user, use the menu at the end of each user's details.

Click on the "Edit user settings" option.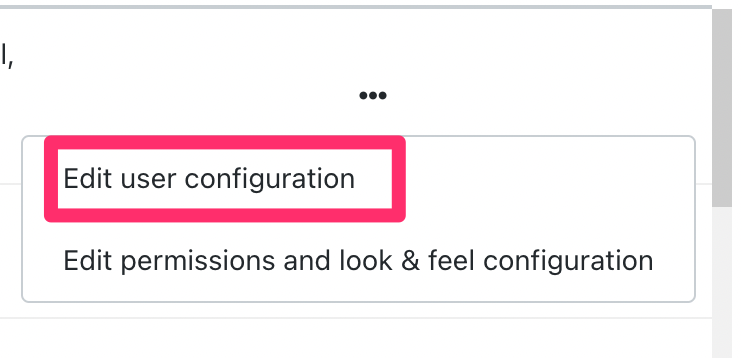 Then edit the language of the language.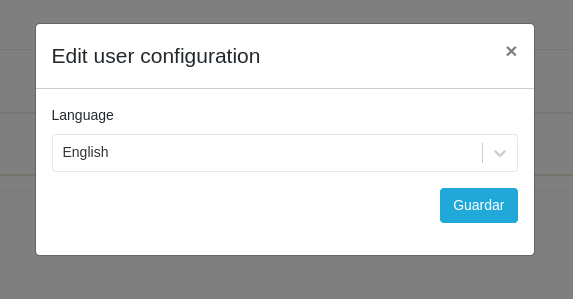 From the Athento user, you can edit the following: