It is possible to activate simple web pages to enter data or upload documents. These web pages can be accessed with or without user authentication.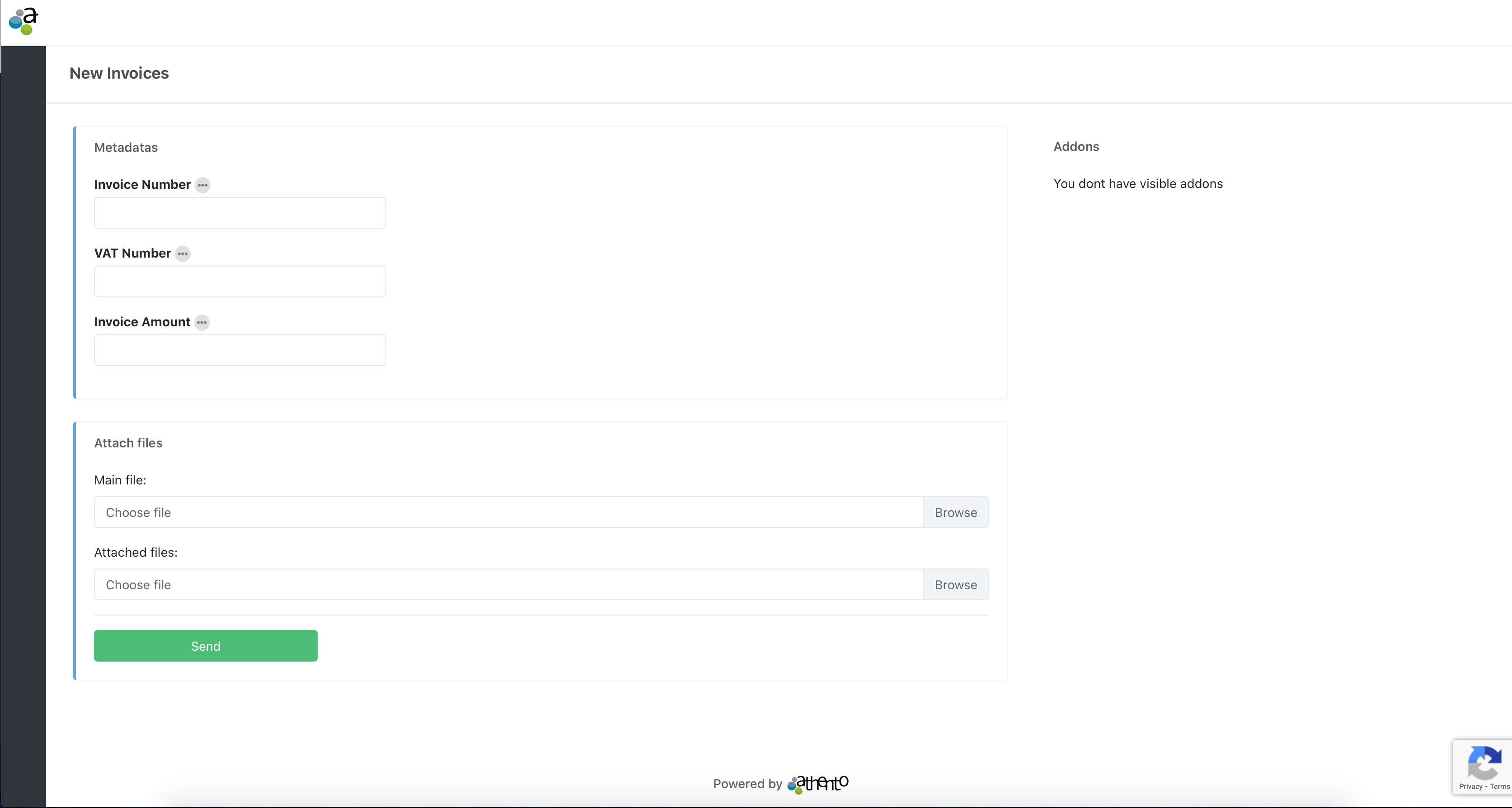 These web pages are ideal for internal users of the organization who need to create documents only occasionally or for external users such as customers or suppliers because they are straightforward pages and users do not need any training to use them. In addition, these URLs can be included as links within intranets or any other type of web page.

This option can be found in the form's administration.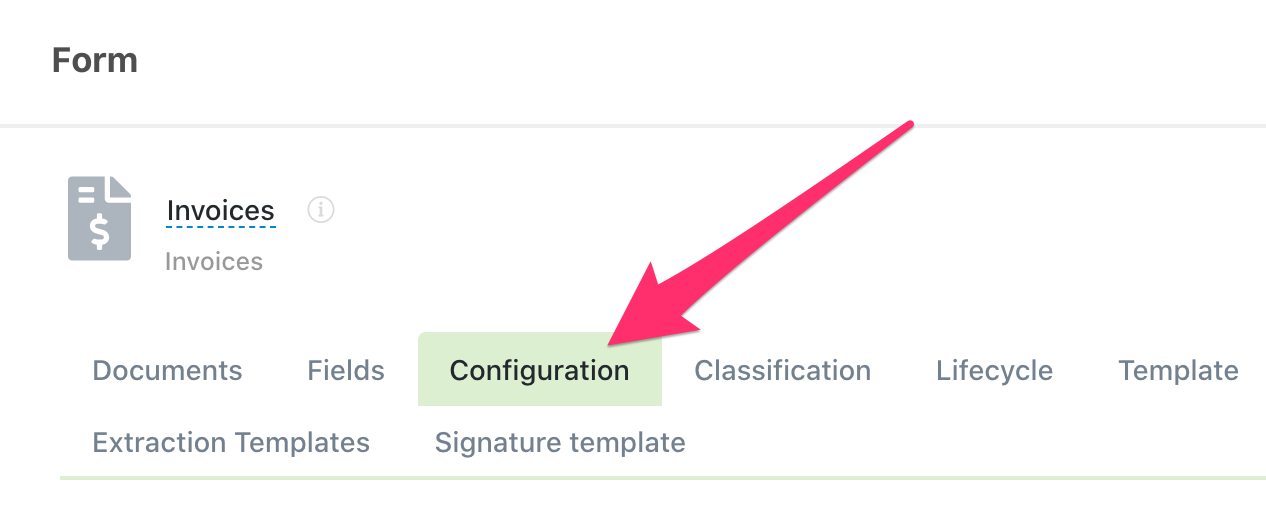 It can be activated from the Public and Private URLs panel. Public URLs allow users to enter data or upload documents without authentication. On the other hand, when using private URLs, users will be prompt to enter a user and a password.