Queues are groupings of documents that meet certain criteria. It is possible to define behaviors for these documents. Typically, they group documents on which users must perform some kind of task.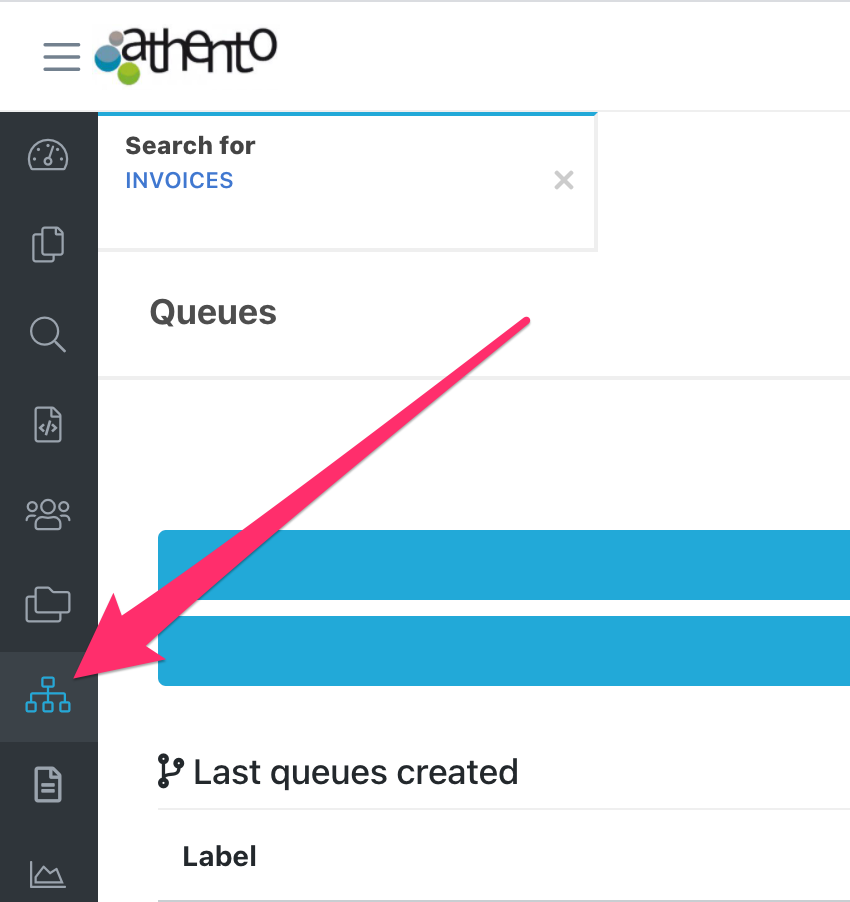 The queues are organized and displayed by category.
To access a queue, you can click on the corresponding category of the queue.

From the queue, by clicking on the listed documents, you can access them.