From a space, create the folder hierarchy you want to use.
Access to the root of your folder hierarchy and from the URL in the browser window, copy the number that appears after ?folder=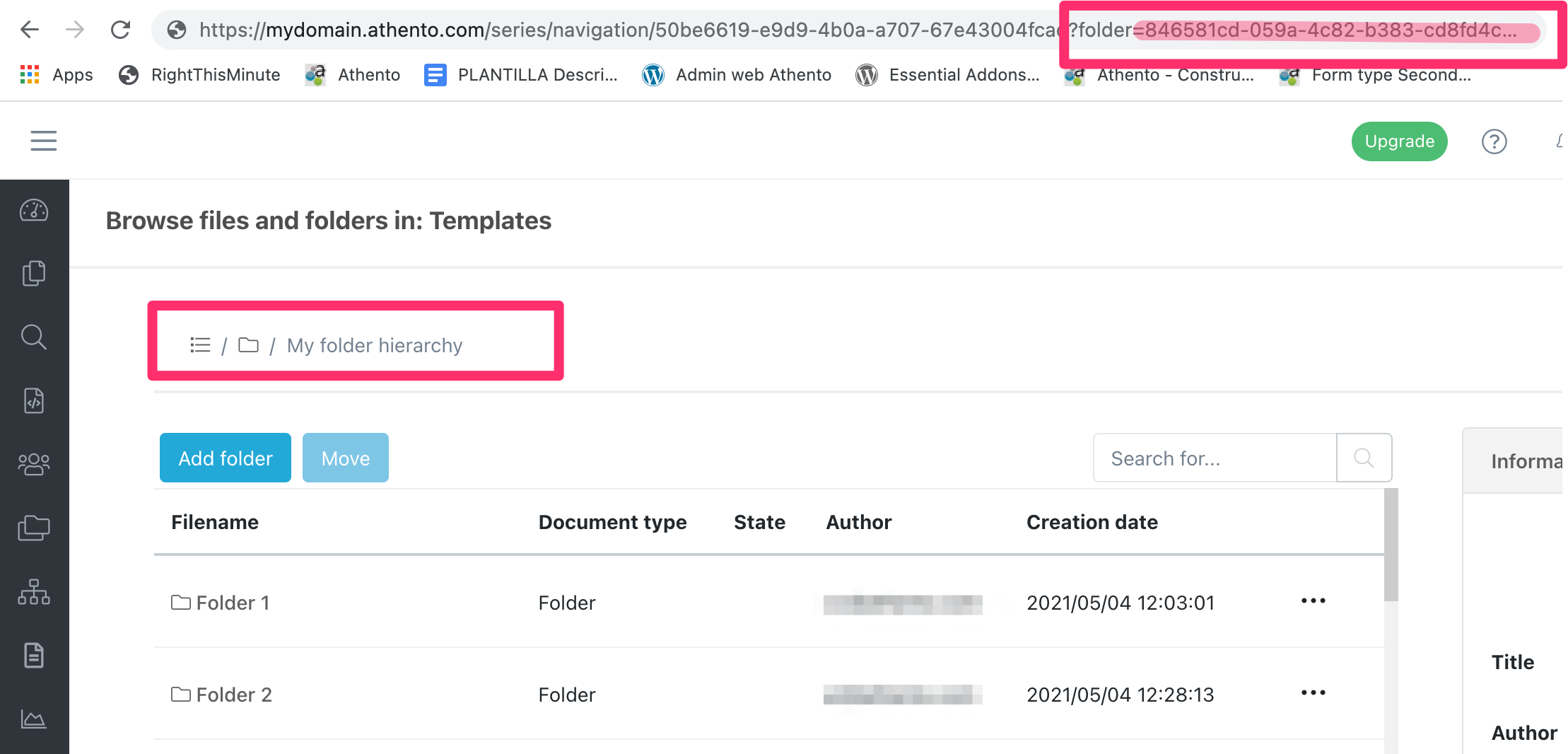 On the space where you want to create documents following the template, install the Copy hierarchy template automation task.

In the automation task configuration, paste the number you copy from the URL of the template.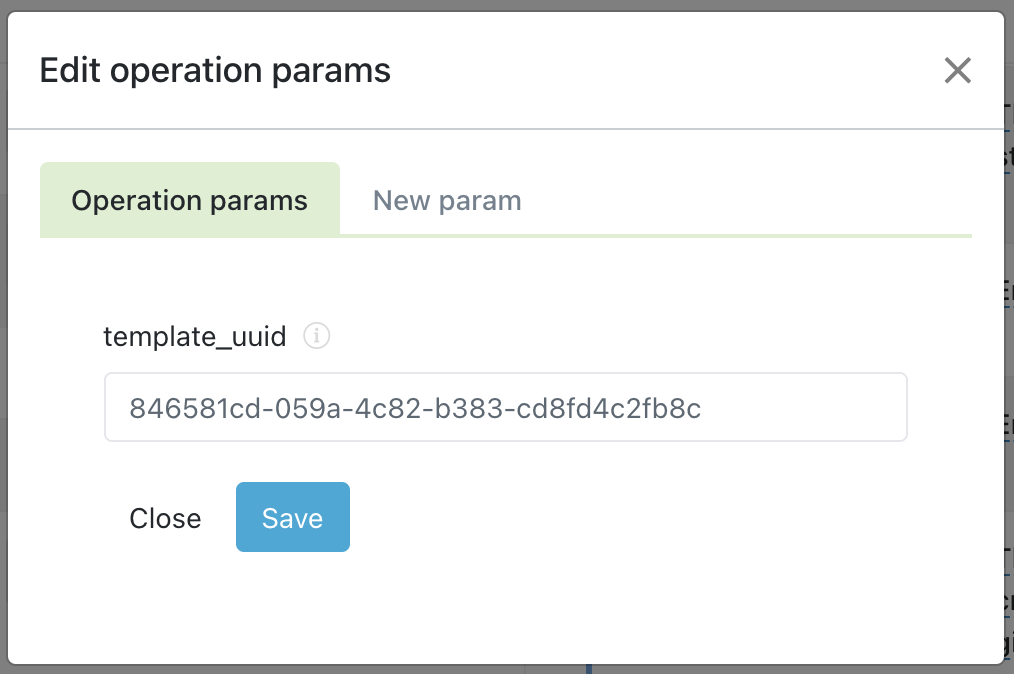 Now you can run the automation task and see the results.