Athento offers different reporting options. However, it is important to clarify that Athento is not a reporting application in itself.
The options offered by the system are:
Queues: These are reports pre-defined by users with permission to perform this configuration. They are recommended for working with documents whose grouping or search criteria are not variable. Likewise, their use is recommended for the configuration of task trays in which users can centralize those entities or documents on which they must act. The queues are configured dynamically from the product interface.

Filters by document type or form: It is possible to make dynamic filters on all the documents grouped under the same document type or form. To do this, there is a Documents tab in the document type configuration. From this screen, documents/entities can be listed according to their characteristics (metadata, life cycle status, creation date, etc.). It is also possible to modify these entities/documents massively.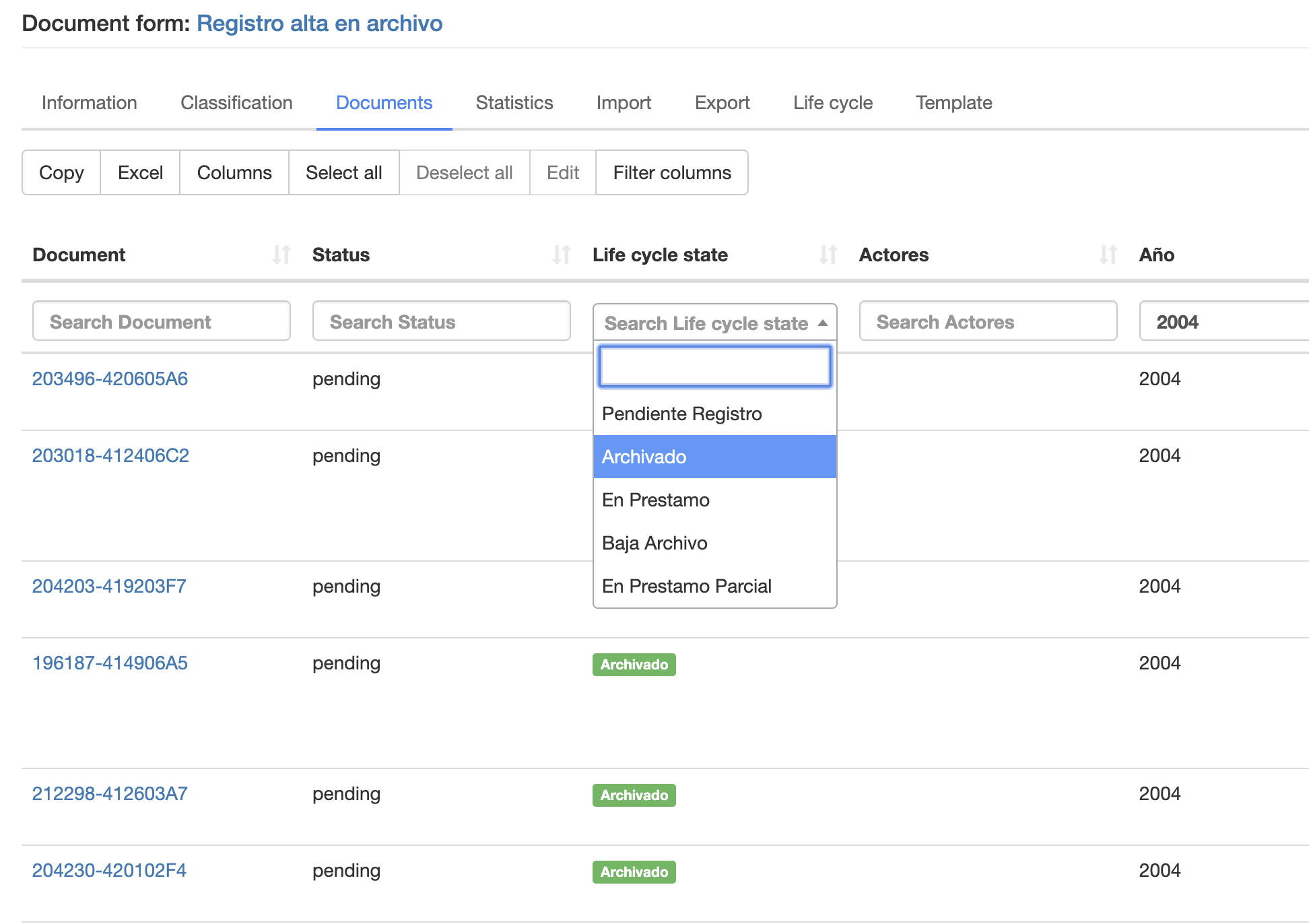 Insights: These are statistics pre-defined in the platform. The information displayed in this menu is always the same and cannot be configured by users. The idea of this menu is to show the evolution of the documents/entities created on the platform. The documents/entities can be displayed in general, by series or by document type.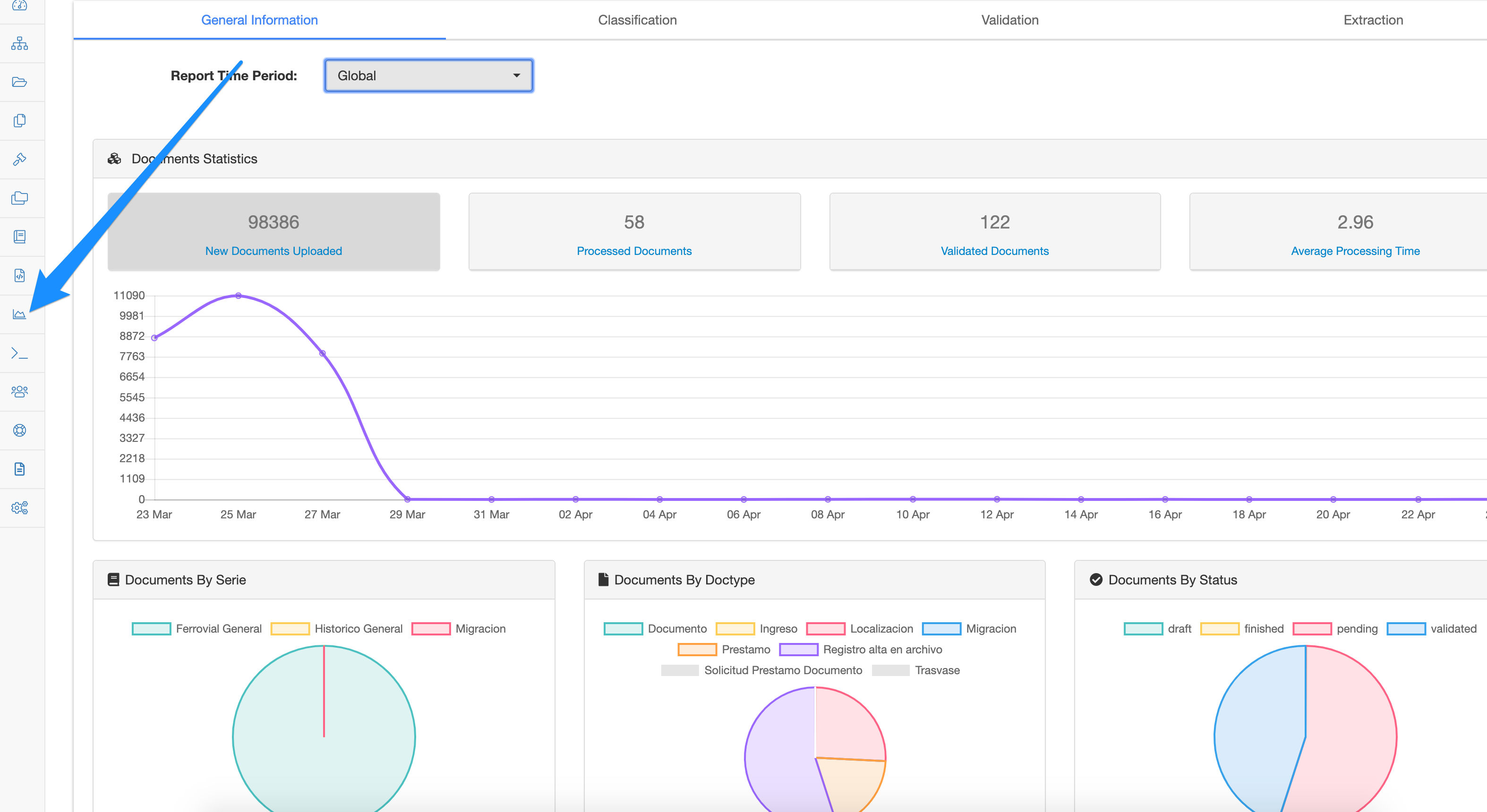 Reporting via integration with Zoho Reports: Zoho Analytics is a cloud BI and data analytics software service that allows the creation of data views and visual dashboards. Zoho Analytics enables the management of large amounts of data and the transformation of data into reports and dashboards. With the integration between the two tools, it is possible to use the information stored in Athento to track business metrics, observe their evolution and find information to make decisions. Zoho requires the payment of a subscription to the BI platform. https://soporte.athento.com/hc/en-us/articles/360016276033-Athento-and-Zoho-Analytics-integration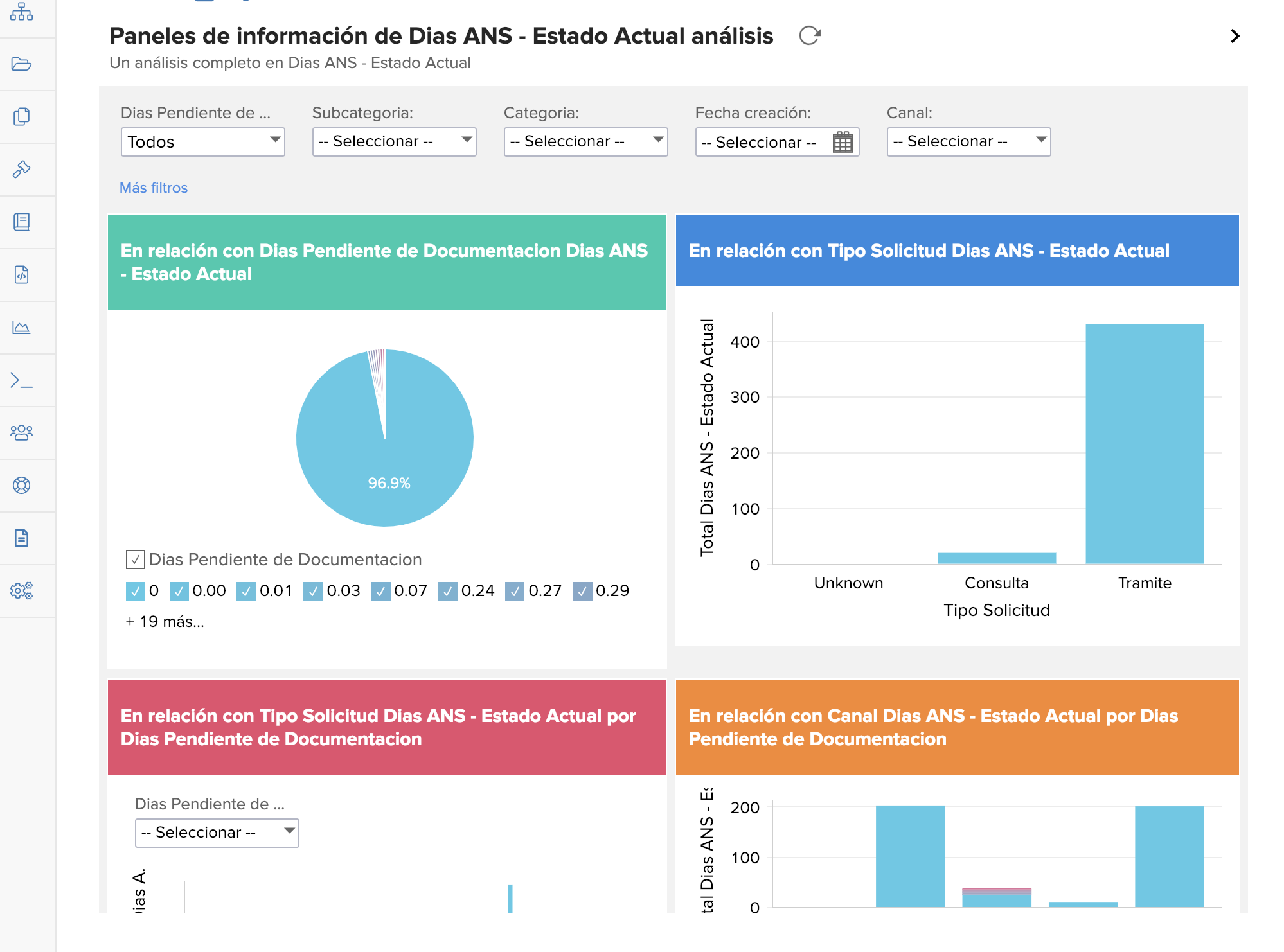 Data download for manipulation in BI tools or via Excel: For the configuration of client-specific reports, it is recommended that the information be exported in Athento and manipulated in specific Reporting or BI tools.