This feature is ideal for those use cases in which the title of documents is generated automatically.
It is possible to disable the Title field in the document creation dialog box.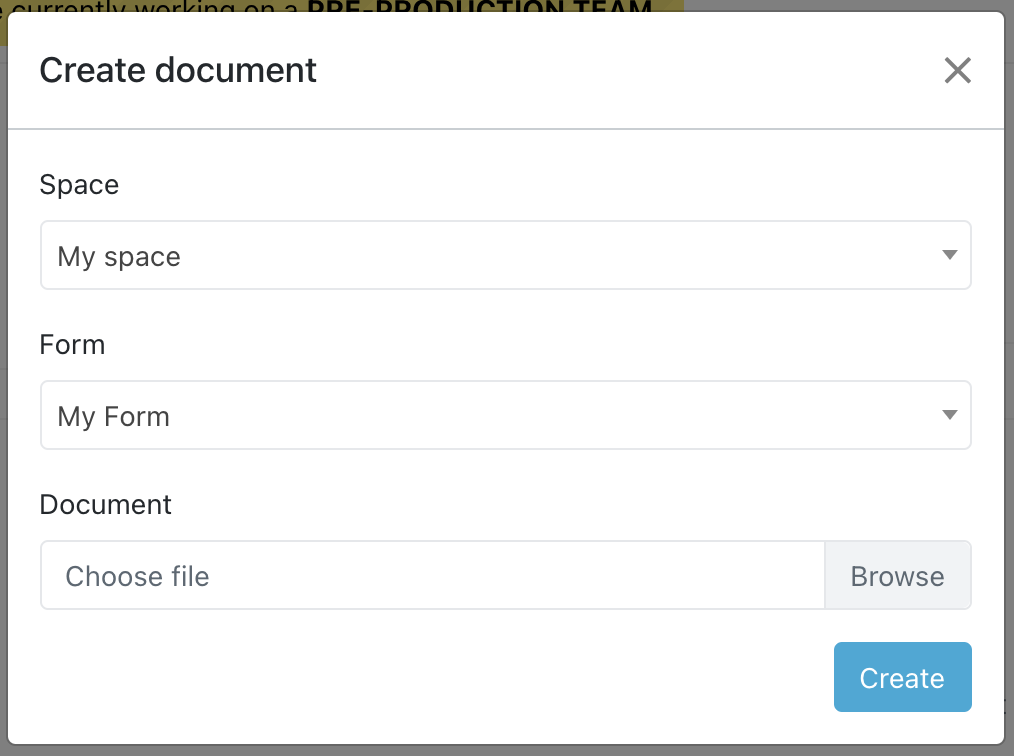 It is all possible to disable the title input when creating a document from the navigation.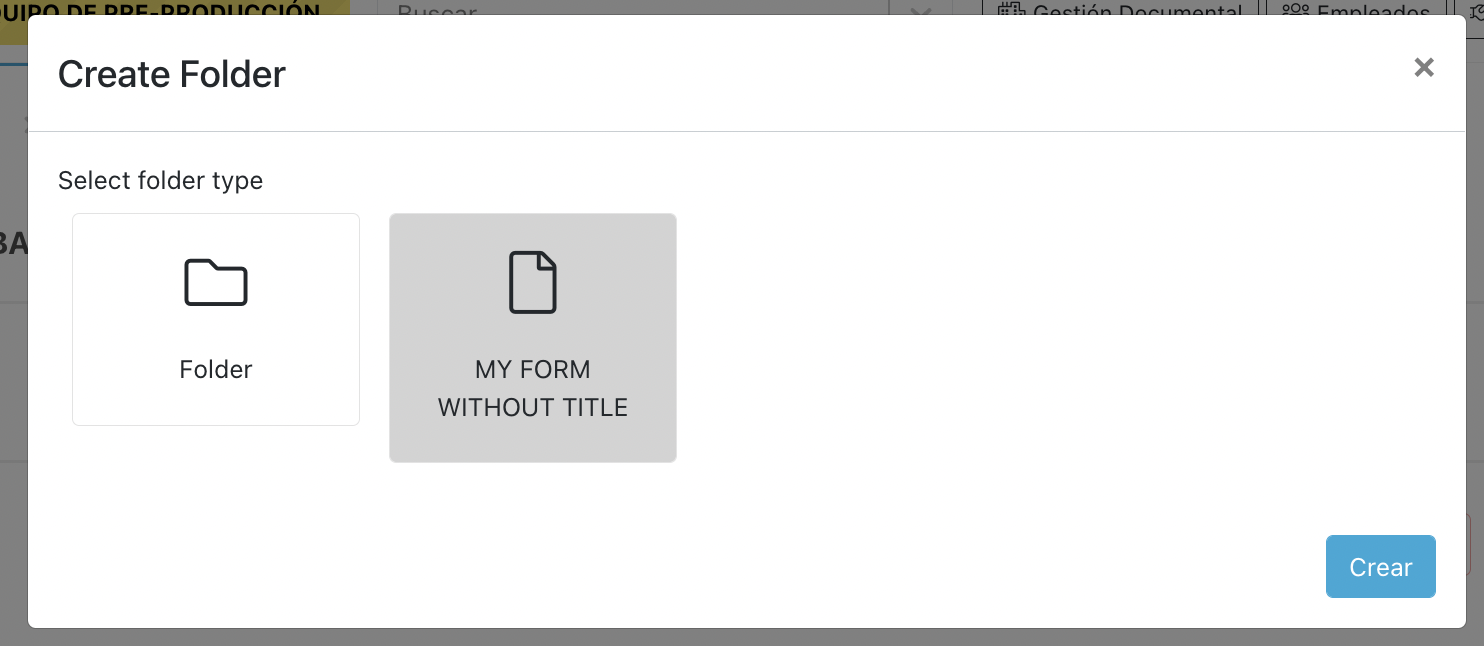 To achieve this, enable the option "Title is not required" from the form configuration tab.

Related articles