You can configure Athento to allow the upload of images with .heic and .heif extensions. Athento will allow you to preview these types of images from the platform without having to download them.
In order to upload .heic and .heif files, you must activate these extensions in the space where you will upload the images.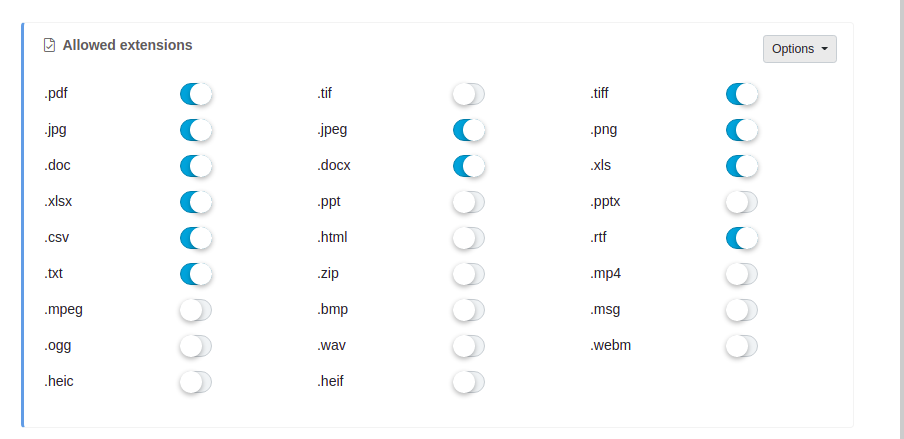 Once this is done, you will be able to upload an image with this format and, by entering it, you will be able to view it without any problem.