This information can be accessed at two levels, at Team level or at Athento Installation level.
The level of access to this data depends on whether a dedicated instance has been contracted.
Consult consumption at Team level
The consumption of a device can be accessed from the device administration.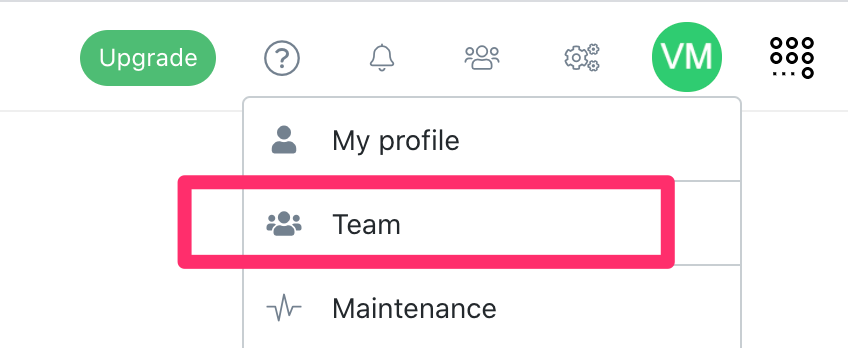 From the "Billing" tab you can view information about the current month's consumption.

Consult consumption at Instance level
This query can be made from the Administration Console.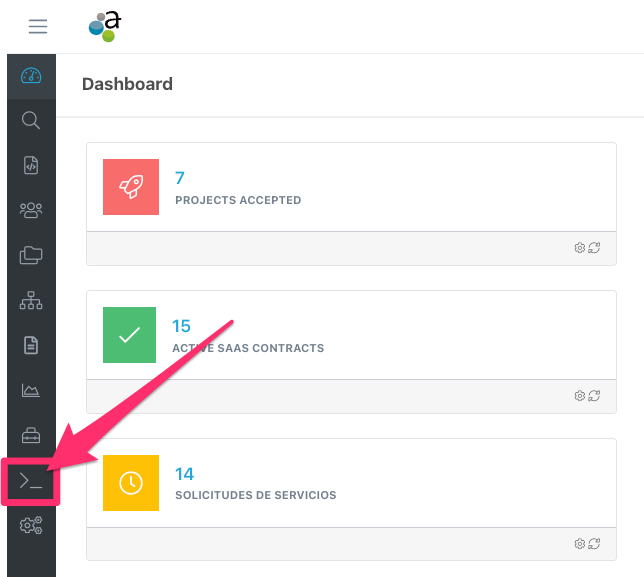 From this menu, the consumption data of Athento's global installation can be consulted. This information is not consulted in real time. You can see the last time the consumption data was updated below it.

The contracted limits can also be consulted from the Usage tab.