You can access this information from your Team settings.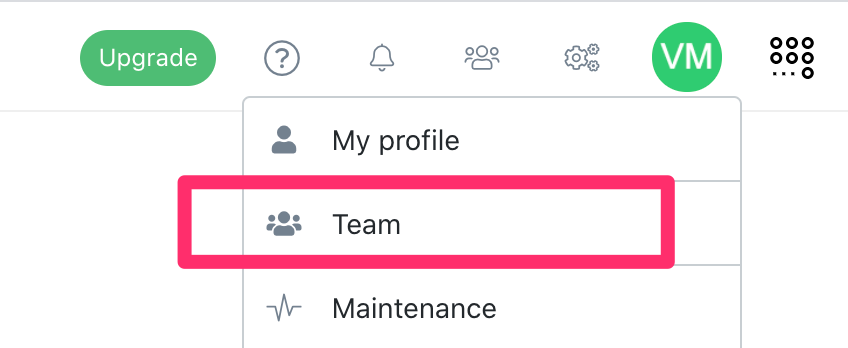 View my plan and usage
From the "Billing" tab you can view information about your current month's plan usage as well as the current plan.

Previous months' usage
From the History tab, you can view the overall consumption of your account or of the previous month.