You can invite a user from the user's menu, which is available from the nav bar on the left of your screen.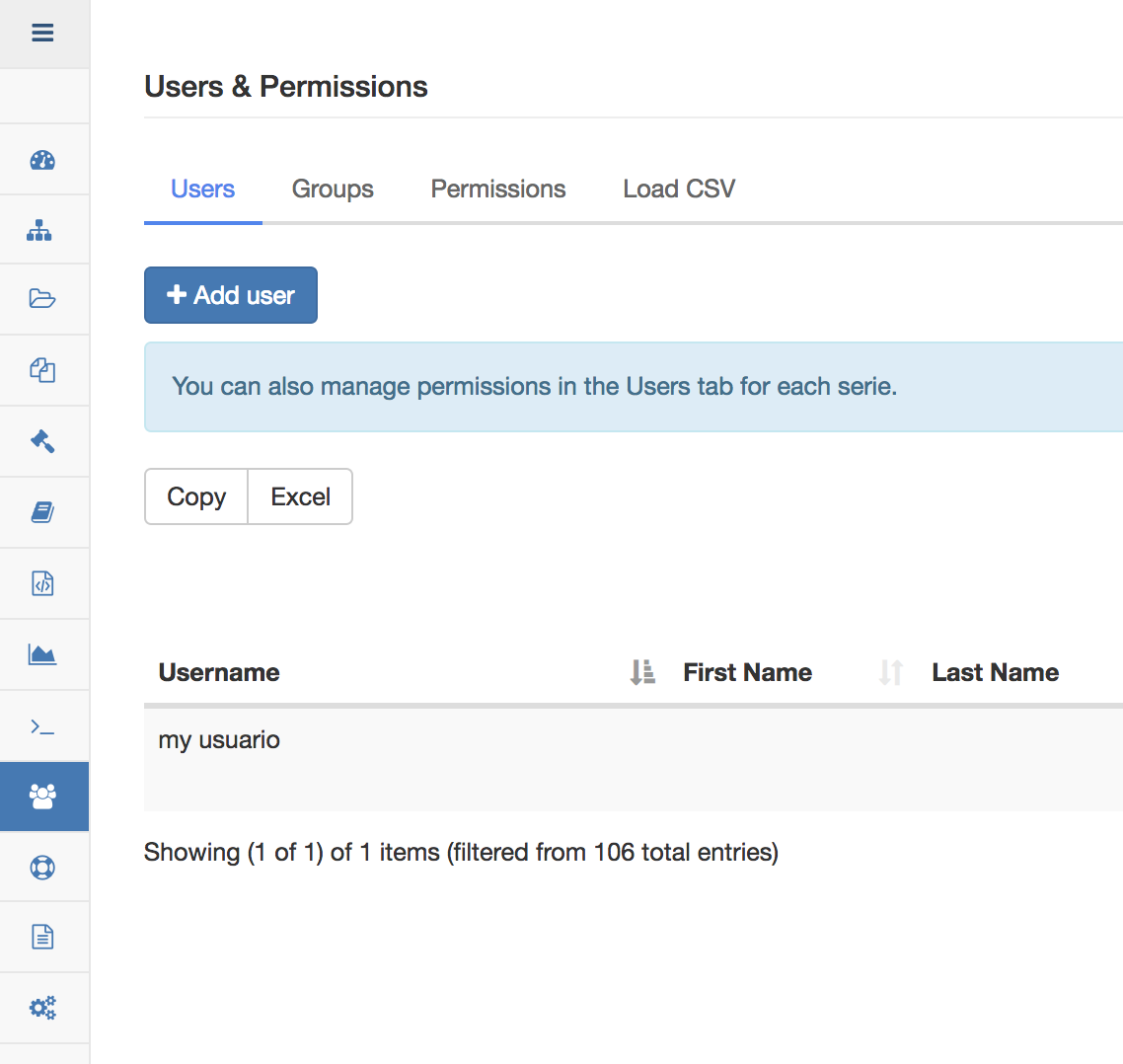 You need to be a team admin to be able to access this menu.
To add a user to your team, click on the "Add user" button un the Users tab.
Then, you need to write the user's email in the form.

An email invitation with a link will be sent to the user. The link will log in the user straight away. Once the user is logged in, he will receive another email with his/her password.