It is possible to define decision conditions within a life cycle transition.
Enter the form lifecycle settings and on the transition you want to set the condition, click on the "user with gear" icon.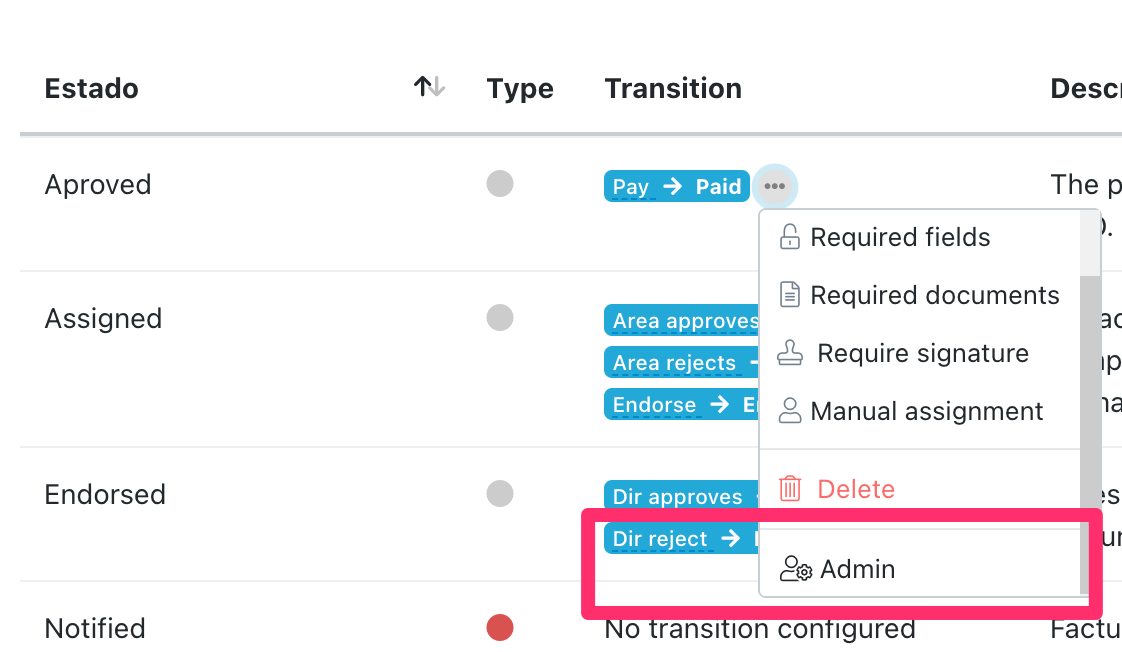 Next, it redirects you to the advanced configuration area, in the "Condition" field enter the decision condition in phyton and fill in the "Condition help text" field.

Click on save.
In this way, decisions about transitions are conditioned, for example: the passage or blocking of a transition from one state to another in the life cycle, according to the value of a metadata.