It is possible to create spaces in bulk using a CSV file.
To do so, click on Spaces from the navigation bar.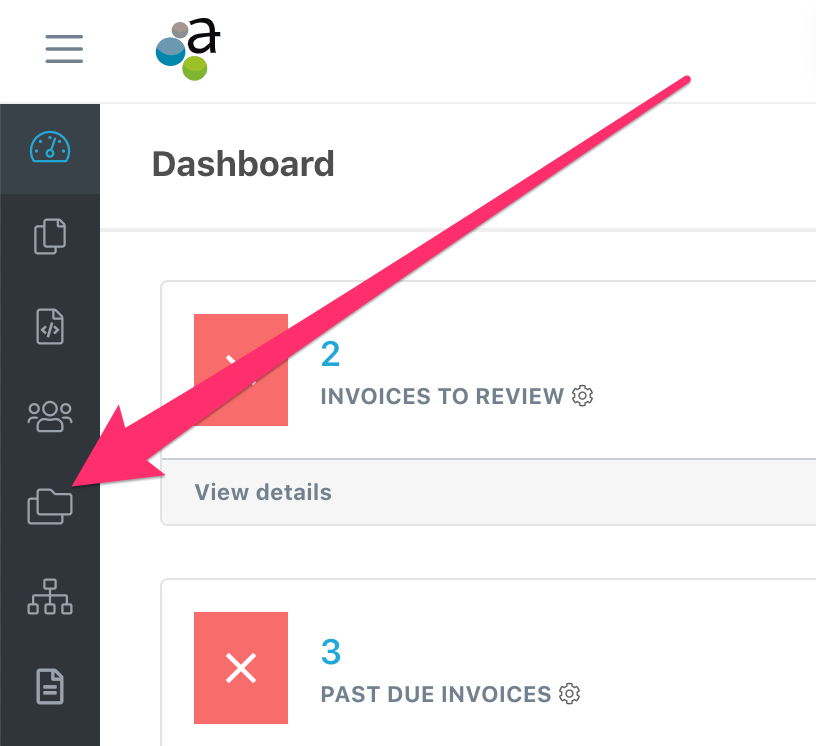 Next, click on "Import spaces":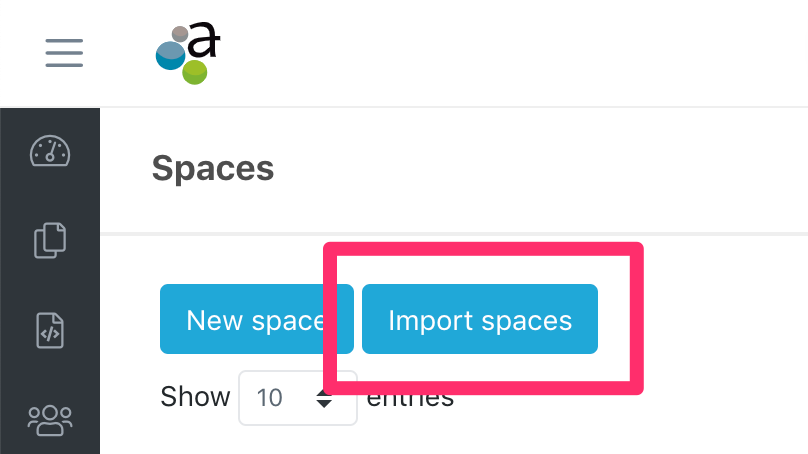 Clicking on the "Select file" button you will be able to load a csv file with our spaces.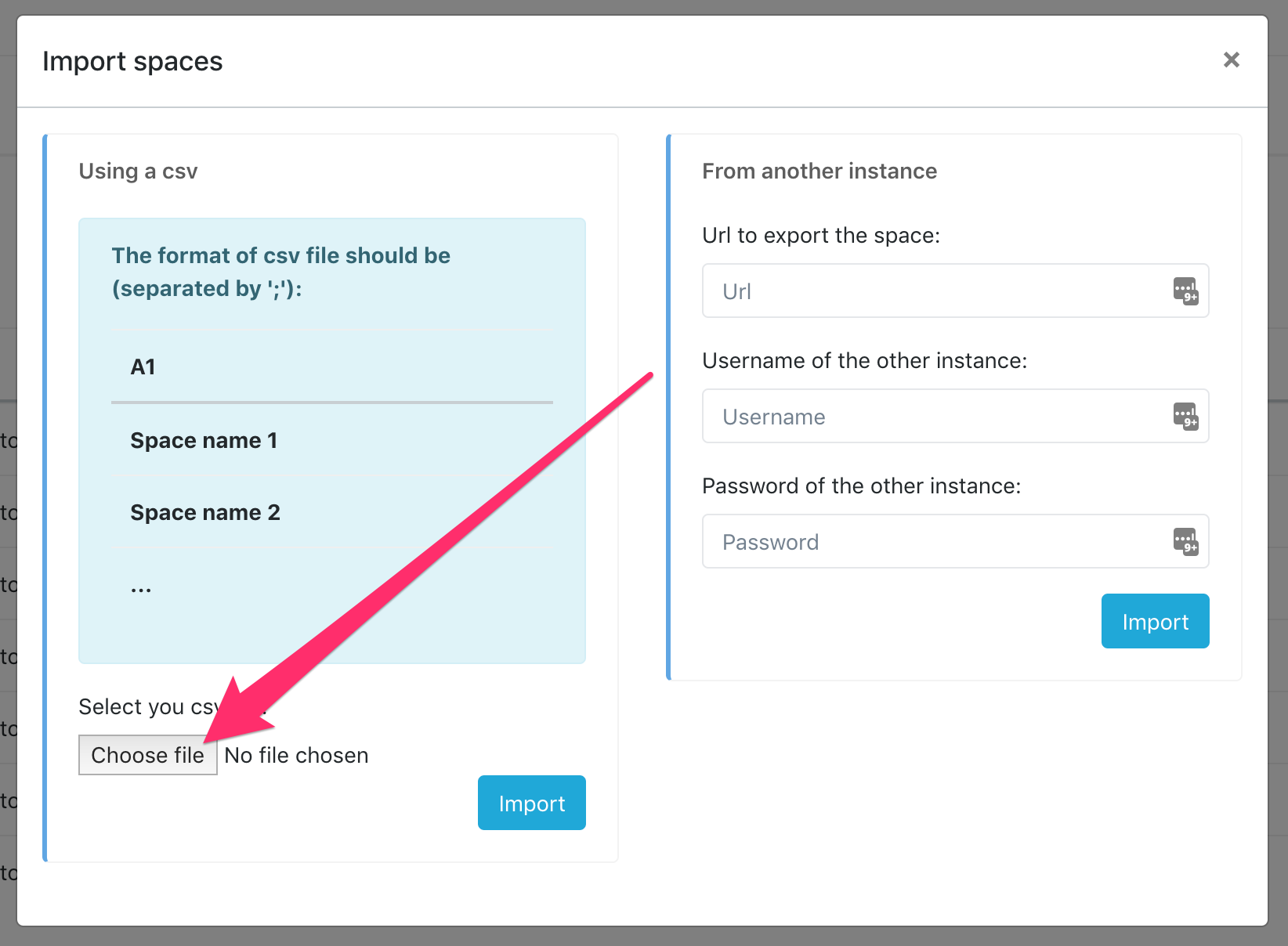 The following is the structure you need to use in the CSV file. Each row will be a Space. Use only the first column.
Once you have loaded the file, click on the "Import" button.
After a few seconds, your spaces will be correctly imported into Athento.