Yes, Athento offers anonymization mechanisms so that sensitive information cannot be consulted by support personnel.
If you have fields that contain sensitive information, you must mark them as such. You can do this from the advanced field administration.

The support staff will see the field as shown below: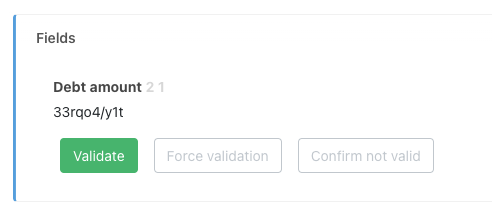 Normal users will be able to see the data.