Athento allows you to track the consumption of plan limits at two levels:
Team level: My team
At the level of the platform in general. That is, including all active teams in Athento.
The second feature is only available for ENTERPRISE plans.
To access this information, it is necessary to have administrator permissions and can be done from the Health option in the top menu.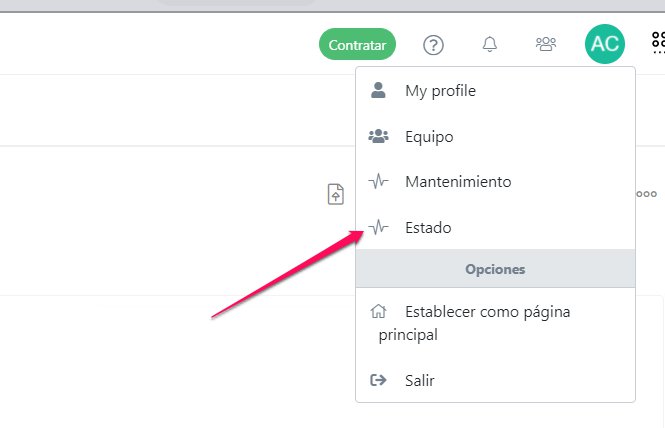 In this screen, it is possible to see in aggregate form the consumption of:
In addition, it is possible to consult the global number of documents hosted by the platform.