To create an event or reminder in a calendar, you can use the "Send appointment" automation task in the Automation marketplace.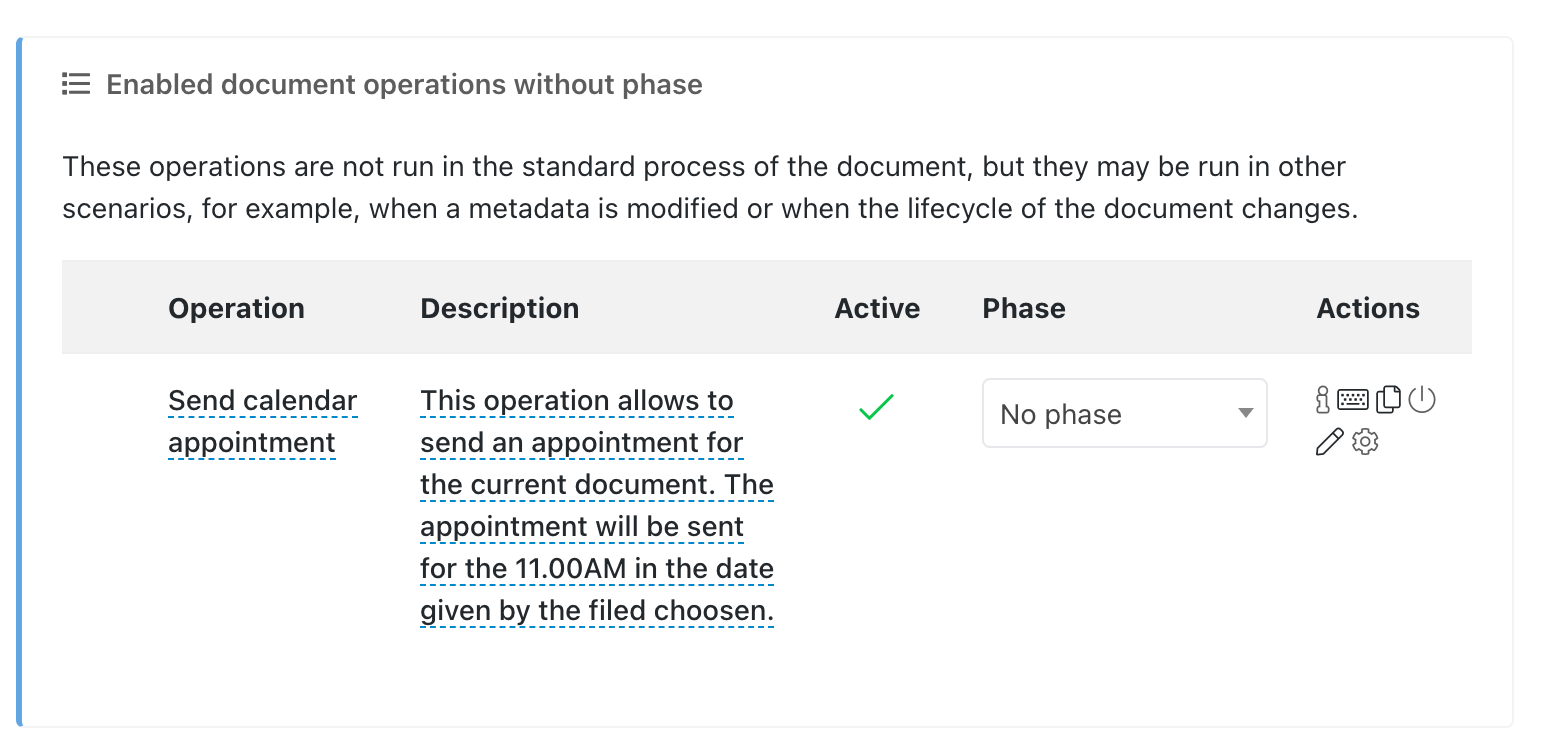 This automation task requires a user type field and a date type field for its configuration.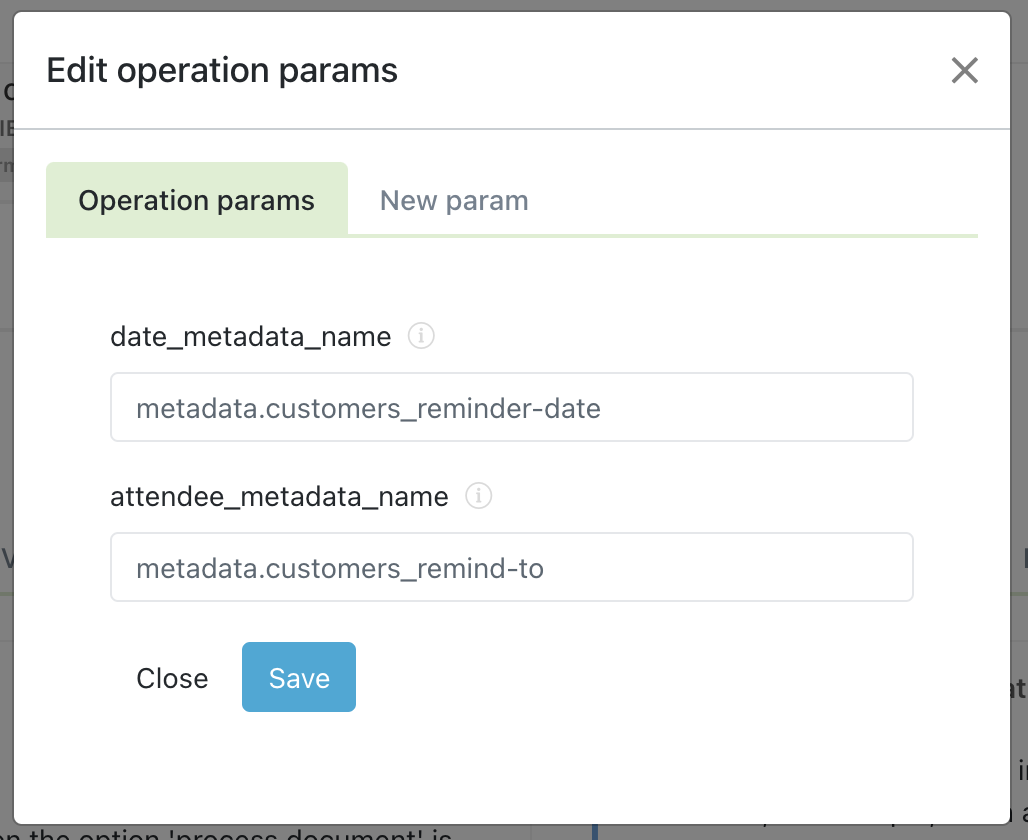 When the automation task is executed, an email in iCalendar format will be sent to the email of the user selected in the user type field. The event or reminder will have the date selected in the date type field.