Athento allows you to deactivate the option of uploading a binary or file of any type of document, so that the user only has to fill in the metadata.

Disable the loading option from the modal (+)
To disable the upload option we must enter the form configuration and activate the option # Is registration".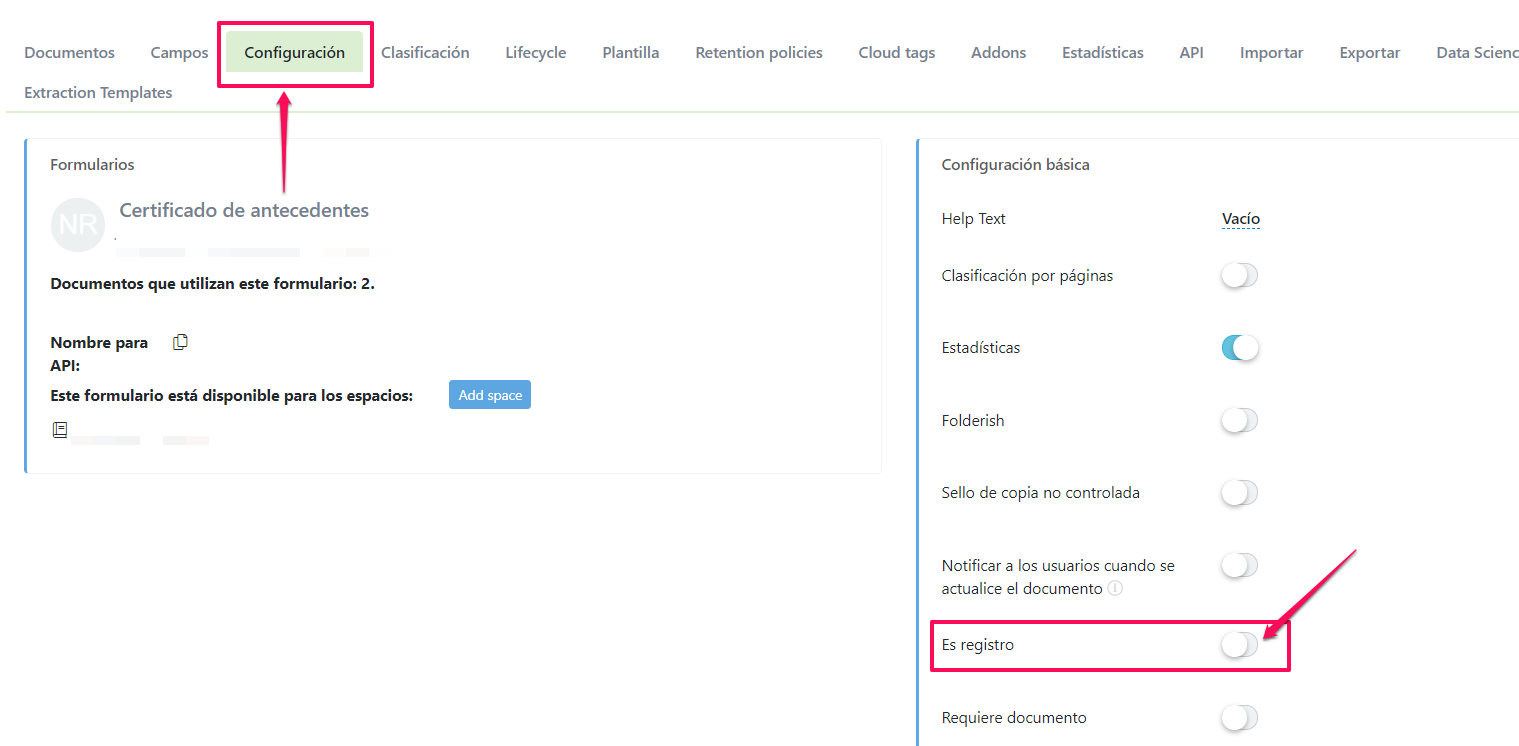 Once we activate it when creating the document from the modal (+) , it will not show the option to load document.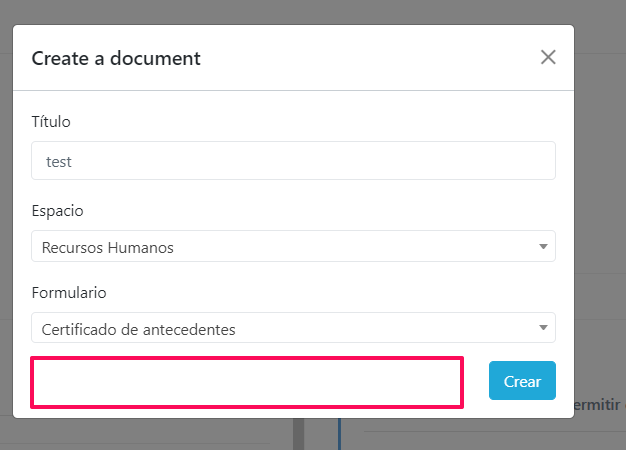 Disable the upload option from the public links
So that external users only have to fill in fields and do not see the Attach files section, we must activate the "hide binary on public creation" check. For this we need permissions in the advanced settings of the form.

Once the check is activated, you will no longer see the options of uploading the main file and related public links form.