Yes, Athento allows you to split batches of documents. This is possible because the tool can sort an entire document or the pages of a document.
The following screenshot shows the page-by-page sorting of a PDF.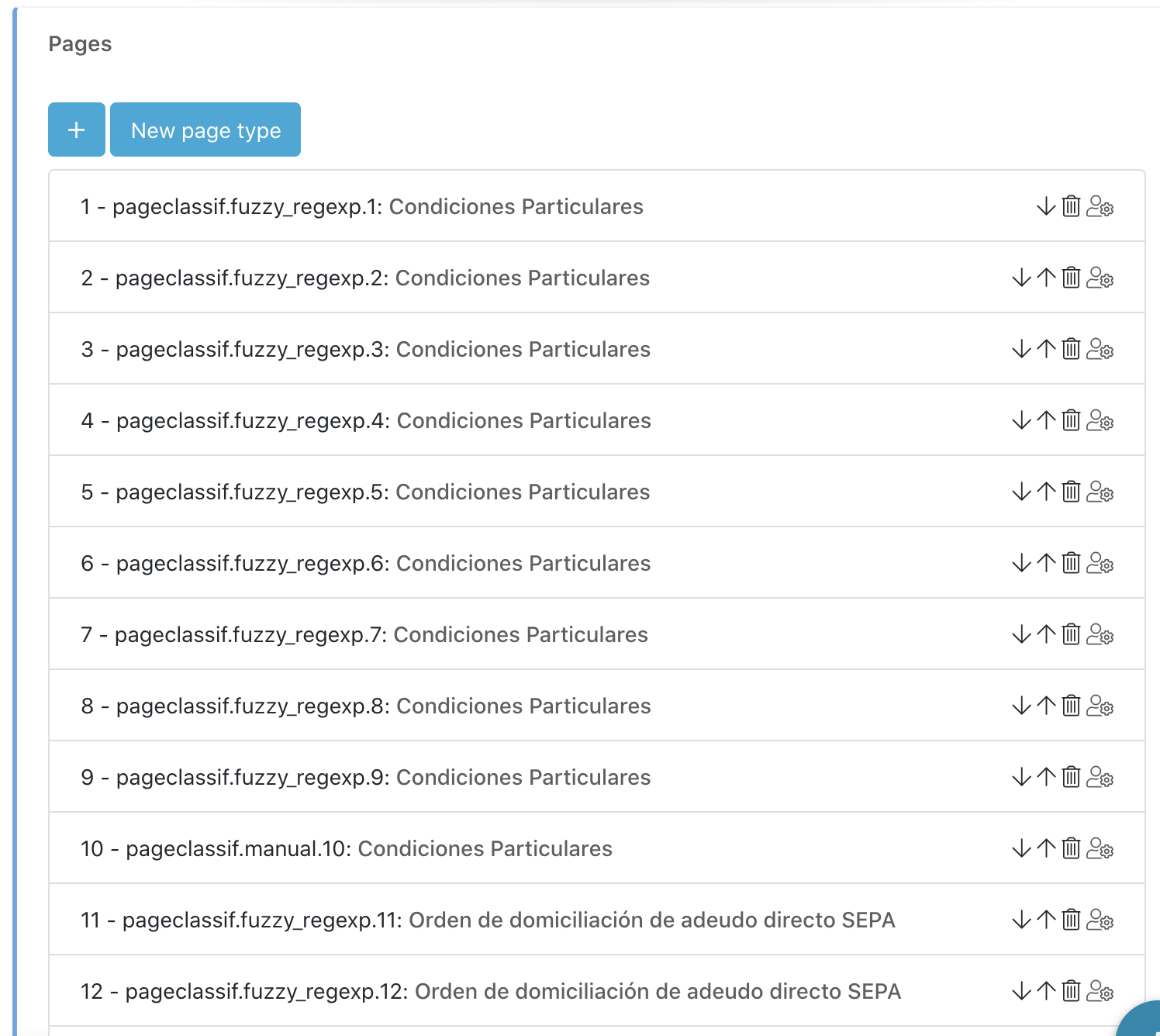 Once the document pages have been sorted, it is possible to split the PDF.
Page sorting is activated from the form configuration.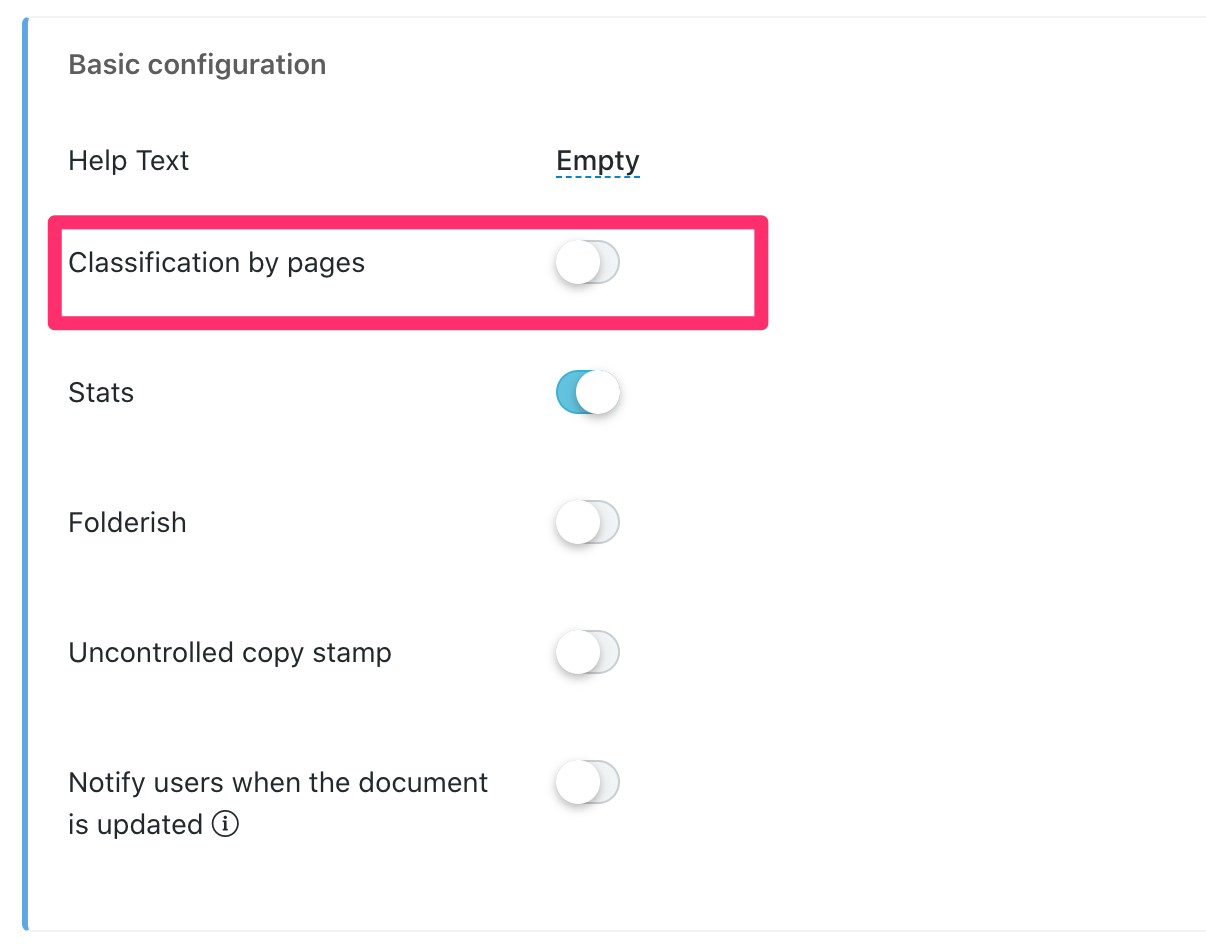 And the division is performed by the "Split document by pages" operation.