It is possible to control what panels are shown in the document view.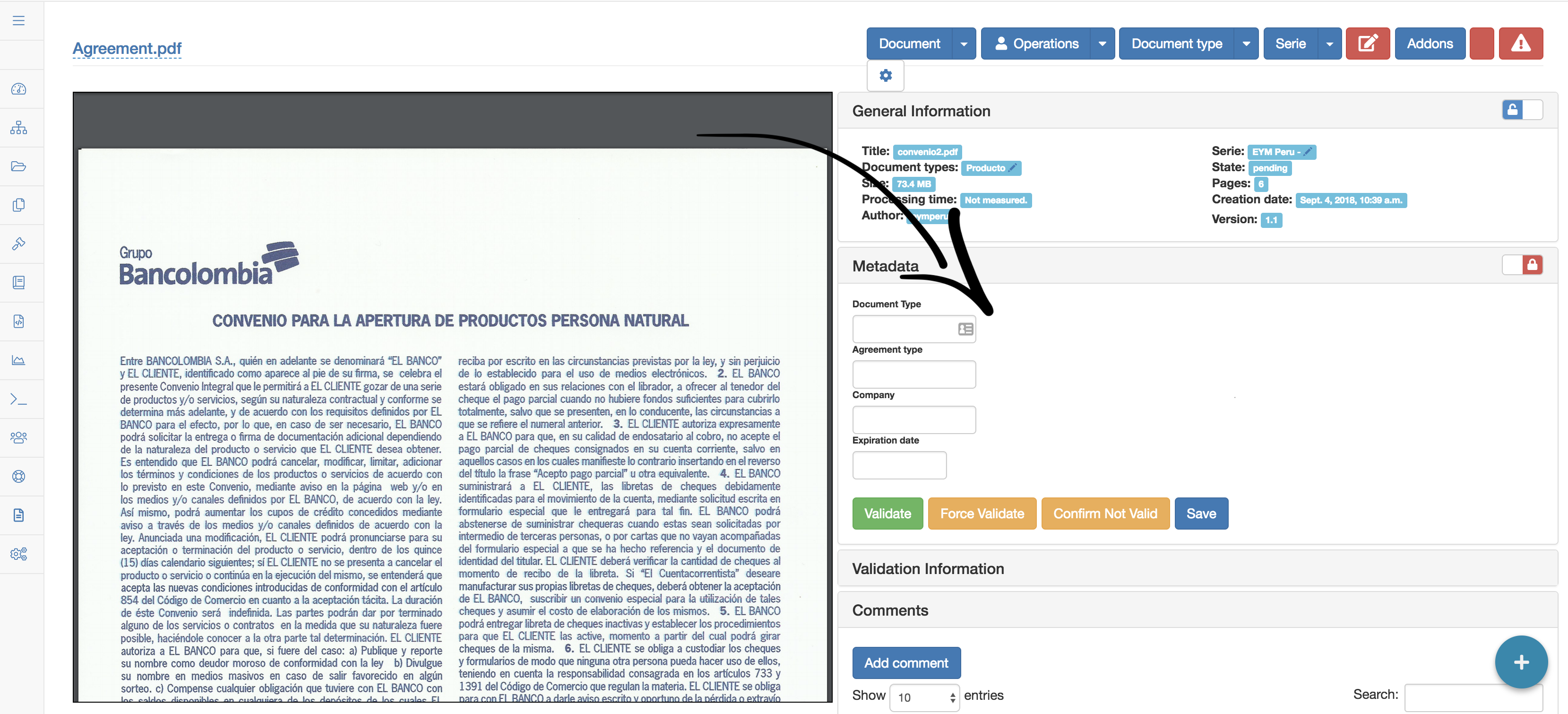 To show or to hide a panel, go to the Document Forms menu on the nav bar.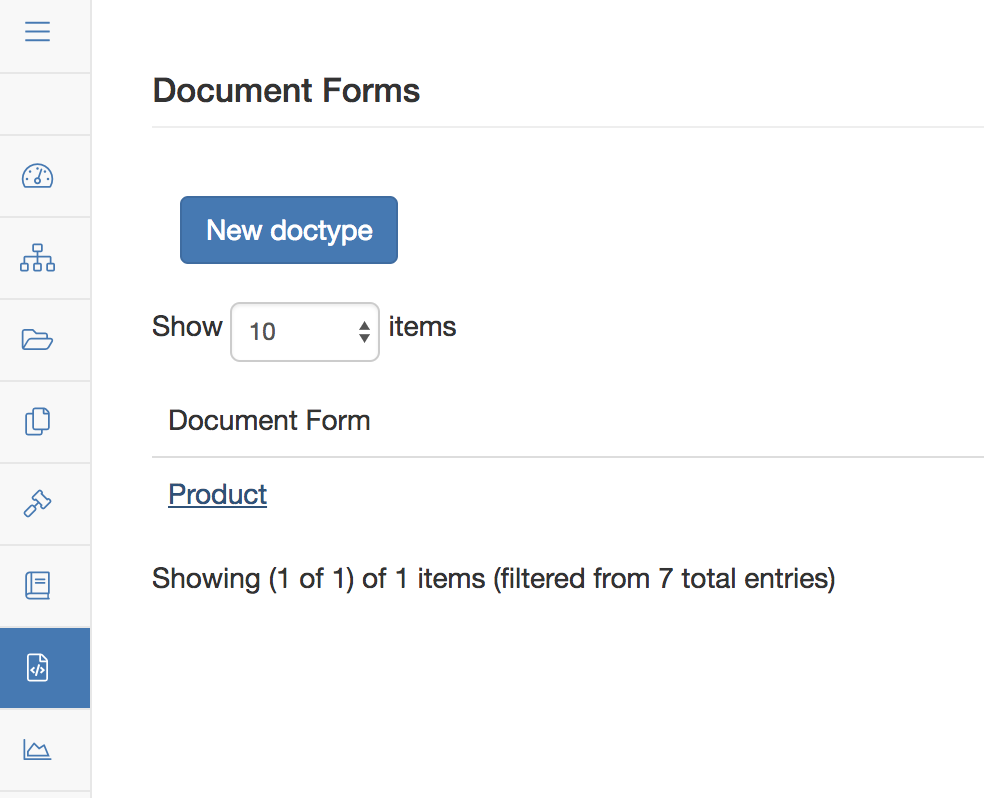 Click on the document form you want to edit. From "Allow Panels" you will be able to activate or disable the shown panels on the document view.