Athento allows tabbed browsing of the last documents accessed in the tool. Navigation by tabs

To show or hide the navigation tabs, they must be activated from the administration of each user.

To do this, go to the users tab and in the actions column select "Go to advanced administration".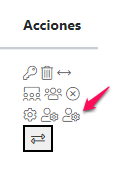 Once in the advanced administration, activate or deactivate the option "Show ember tabs" and click on the Save button.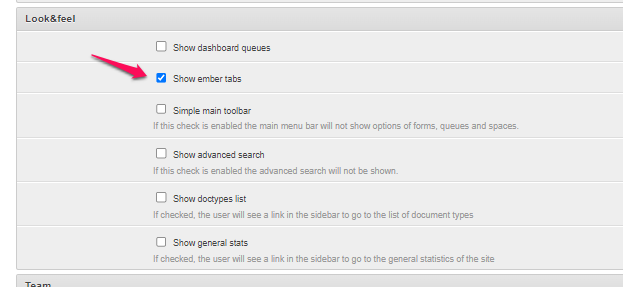 If the check is active, the user will be able to view the navigation tabs between documents.