When working with long images -that grow vertically- , you may need them to fit the screen so that you don't have to scroll to see the whole image. To achieve this behaviour, to the URL of the preview filter, we will have to add the variable fit=True, as follows:
https://<url del carrusel deseado>&fit=True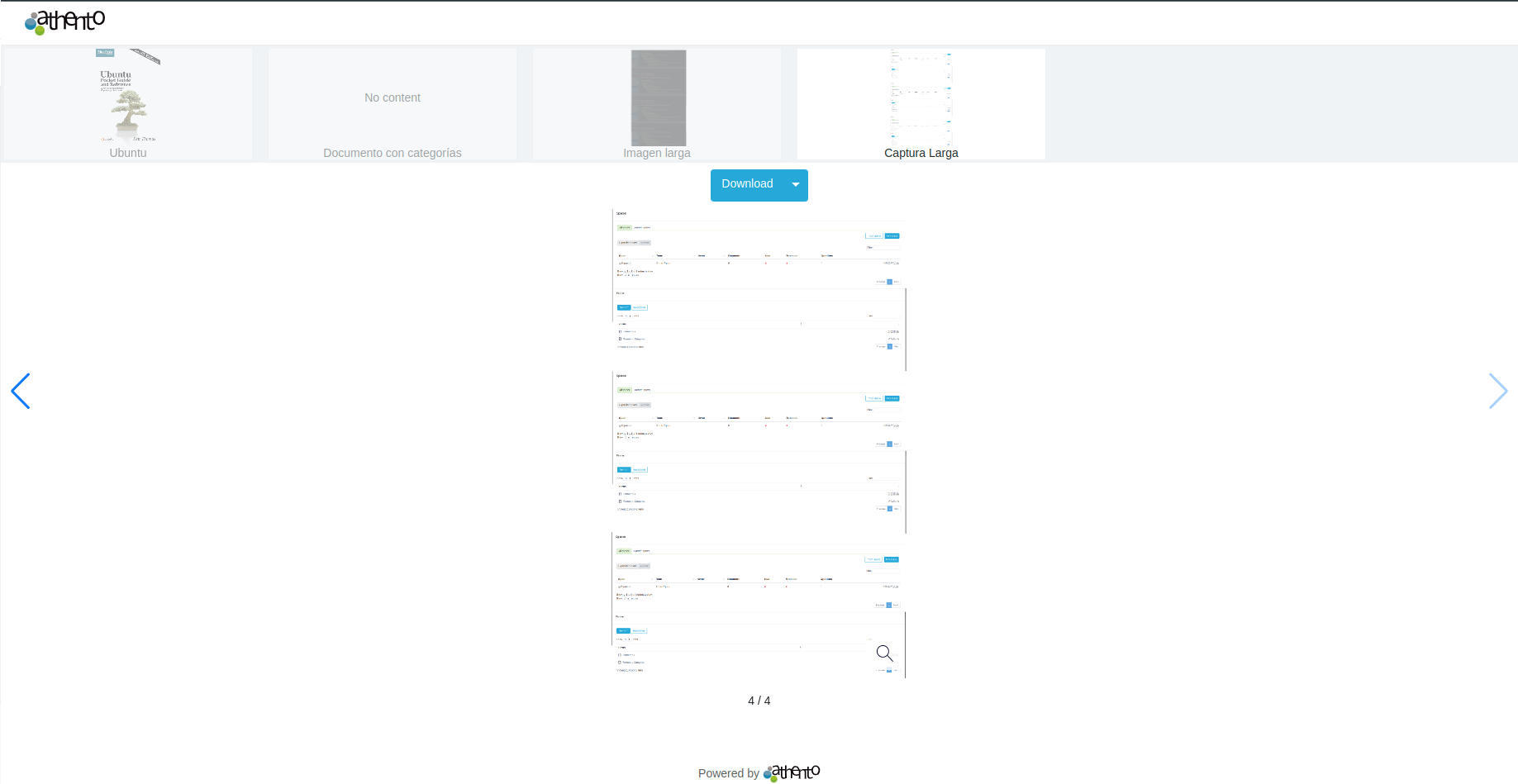 In the example you see an image that is very long and tight to the screen.
Related articles
How to preview a document stored on Athento from a third-party application?