In cases where users frequently work on the Documents tab of a form, it may be useful to enable a shortcut to this screen from the main navigation bar.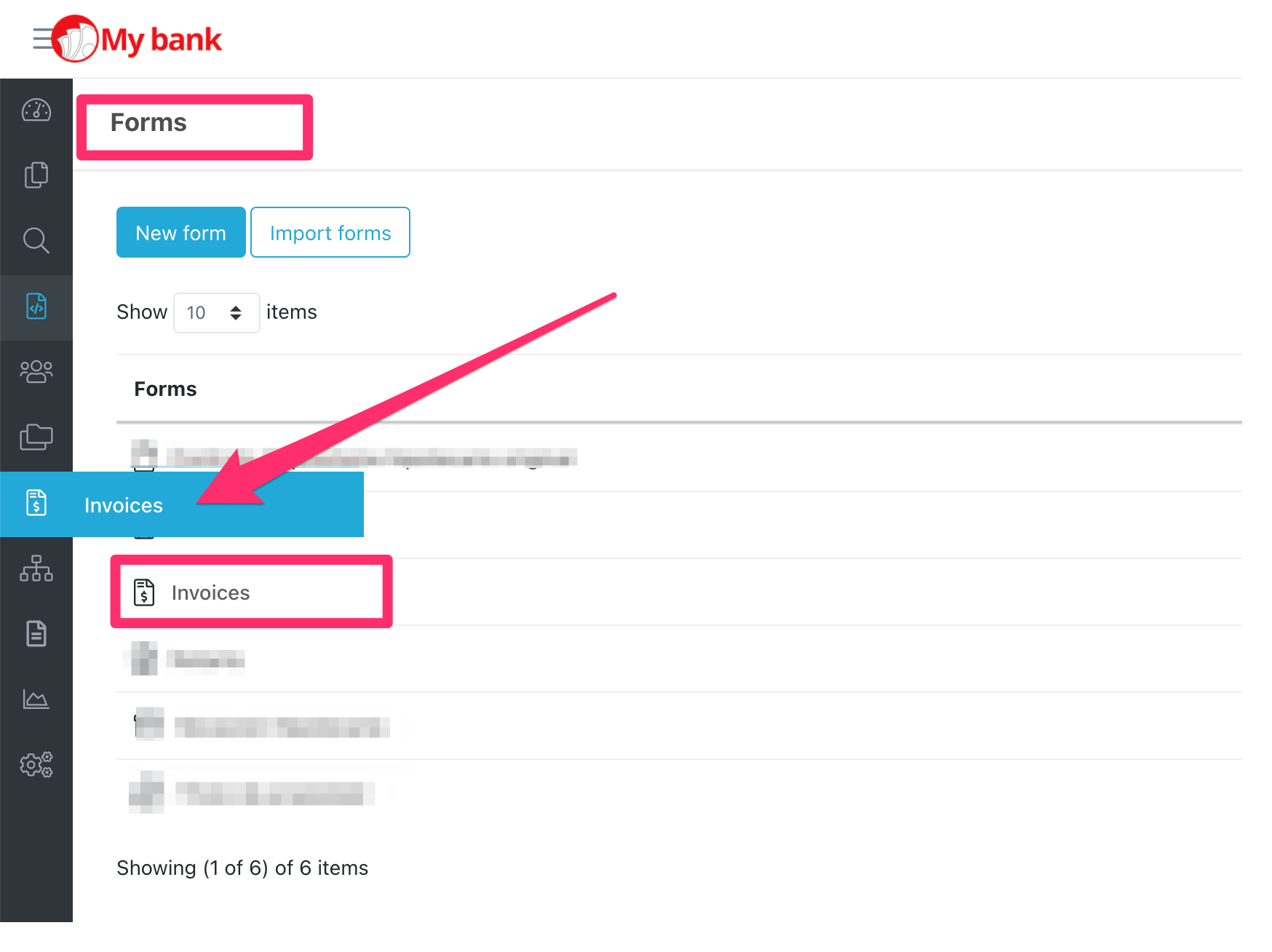 To activate this functionality, from the advanced administration you must:
Check the "Public in sidebar" checkbox.
Select for which user groups this shortcut will be available.

From "Default tab link" you can select if you want the link to open the new Documents tab or its old version. Be aware, the old version will not be available for much longer.

IMPORTANT:
Note that these shortcuts are cached to reduce loading times.
The changes you make related to this functionality will take 5 minutes
to become visible.