It is possible to create web pages accessible to unauthenticated users from Athento. The HTML code and styles of these pages can be customized.
These pages are created from the advanced administration in Page_Template >> Team page templates.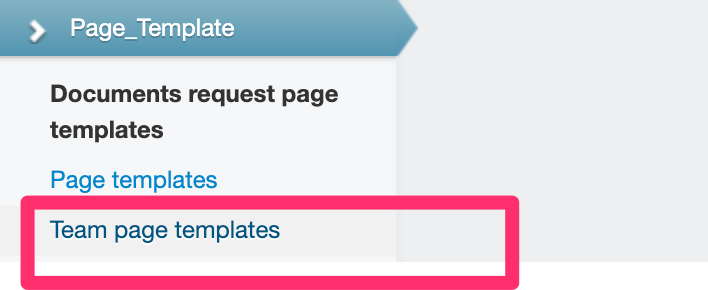 Then fill in the following information:
Name: Name of the page that will be included in the URL to access the page. This name cannot include special characters, hyphens, or spaces.
Team: team for which the page is created.
Template type: Team page
Template HTML: custom HTML
Access to the web page
You can access your custom web page from:
https://MY-DOMAIN.athento.com/teams/TEAM-UUID/public/TEAM-PAGE-NAME/
MY-DOMAIN should be replaced with the domain you use to access Athento.
TEAM-PAGE-NAME is what you put in the Name field of the page you created.
You can get the TEAM-UUID from your computer by clicking on the copy icon.

Here you can find an example: