It is possible to make the confirmation page of a public link look accordingly to our corporate branding. You can do this from the advanced administration, from Home » Page_Template » Page templates. You need to add a new "page template" where:
template type: select "public confirmation document type"
document type: select the form for which you want to set this confirmation page.
template HTML: add custom HTML and CSS code here.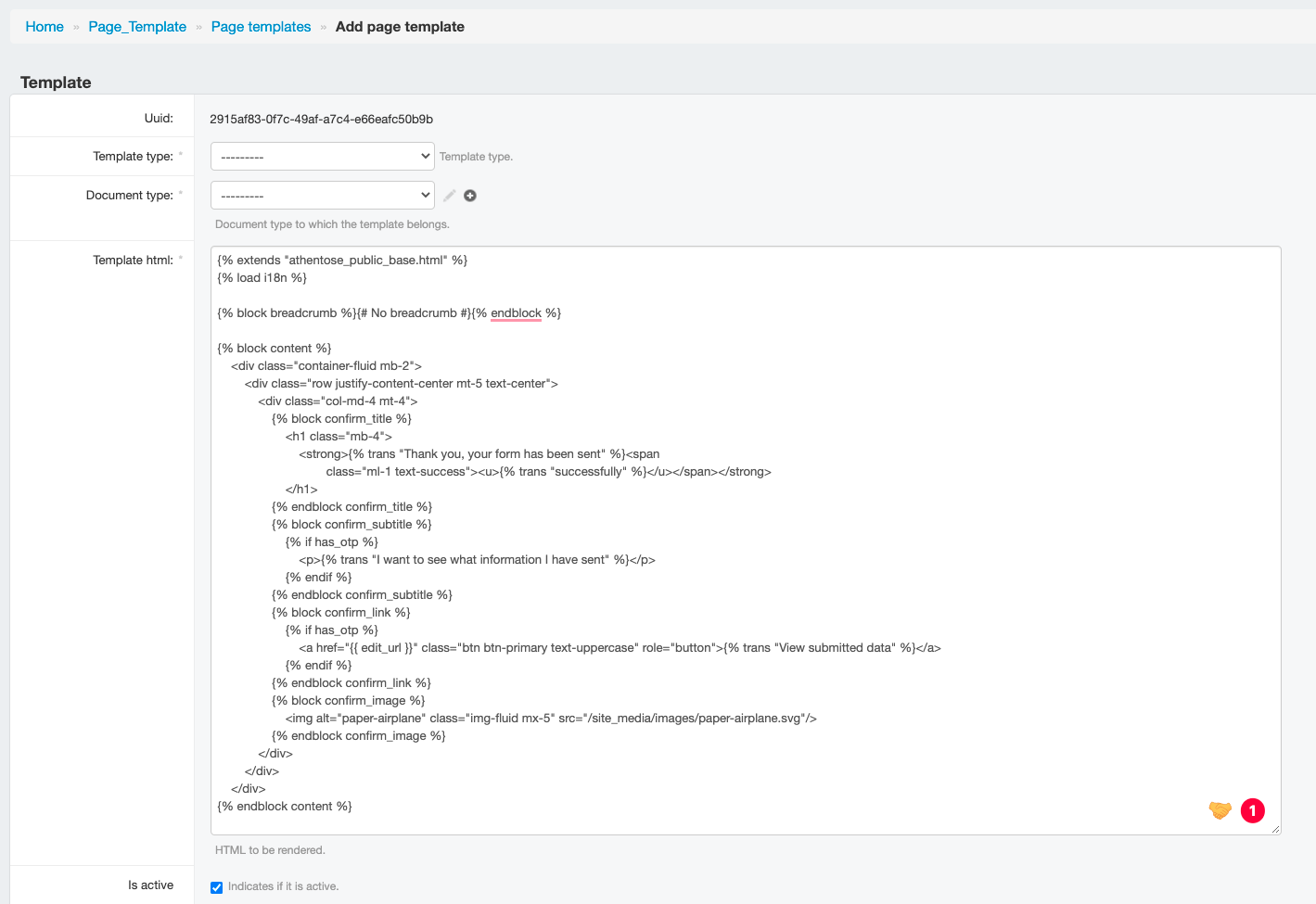 You can redefine the following blocks in this page:
confirm_title
confirm_subtitle
confirm_link
confirm_image