It is possible to customize the login page so that only the link that redirects to the third-party authentication page is displayed.
This feature allows customizing the login screen per team, eliminating Athento's own authentication form and leaving only the access button for the external authentication method used.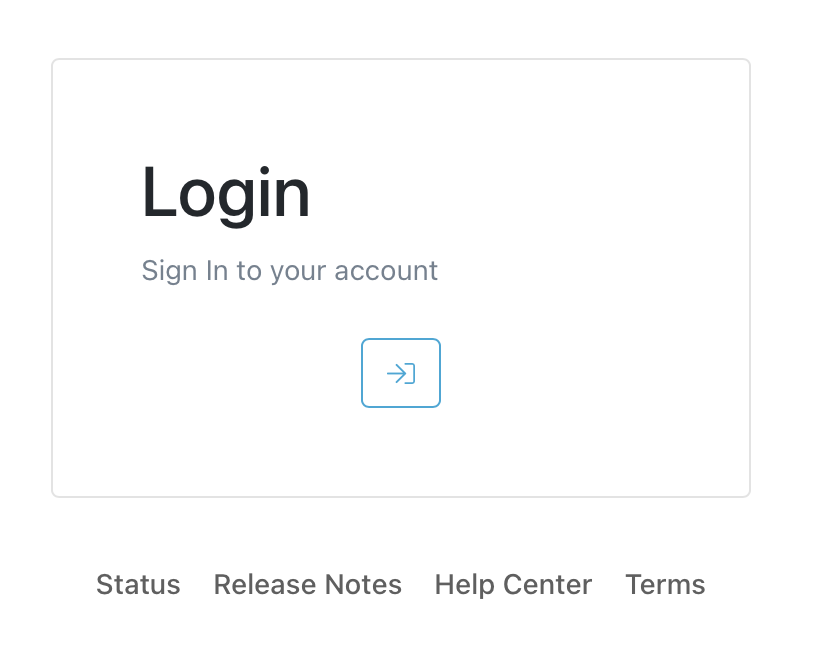 To activate this customization, you must access the advanced administration of the team.
Disable login form: if checked, Athento's own login form will not be visible.
SSO URL: URL of the external authentication system to be used.
Redirect automatically: If this option is enabled, after a few seconds, the user will be automatically redirected to the custom authentication URL.