It is possible to reuse all the configurations of a team by copying them to a new team. This is useful when you want to duplicate the configuration for another company in the group or when it comes to cross-cutting processes that you may want to use in different clients.
To convert a team into a template and be able to reuse it, you must go to the team administration.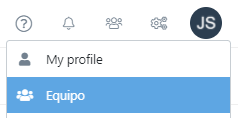 Once inside Team, on the right side of the screen click on the "Go to administration" button.


In the team administration, look for the "is template" option, activate it and save changes.
After activating the template box, you must go to create a new team.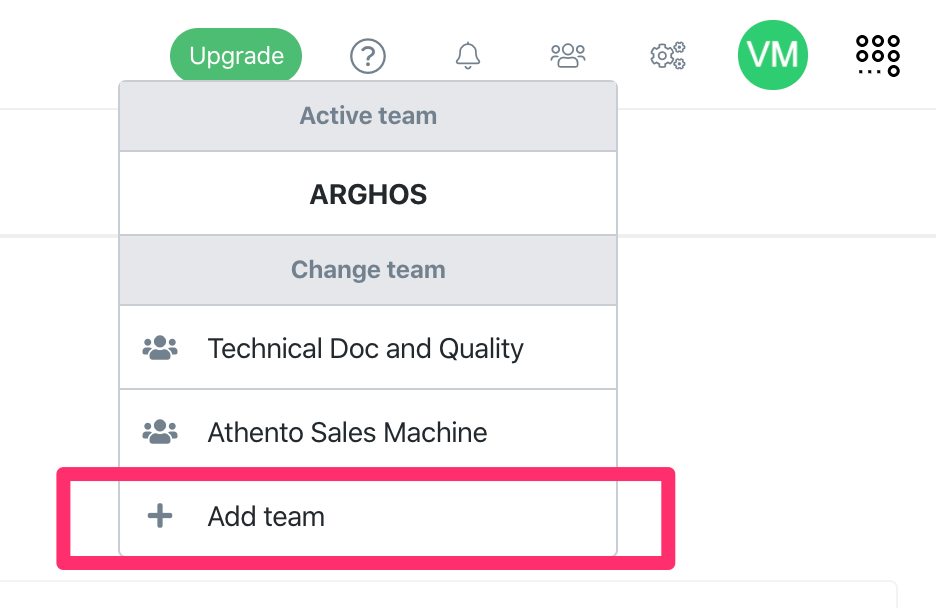 When you want to add or create a team, all those teams that have been activated as templates will appear, as shown below:

Once the team template has been selected, click on the "use template" button.

and Athento will create a new Team with the selected template.