Design in Jasper Reports Studio your template and import it on Athento in jasper XML format.
Go to the Templates tab in the form administration.

Next, click on New Template.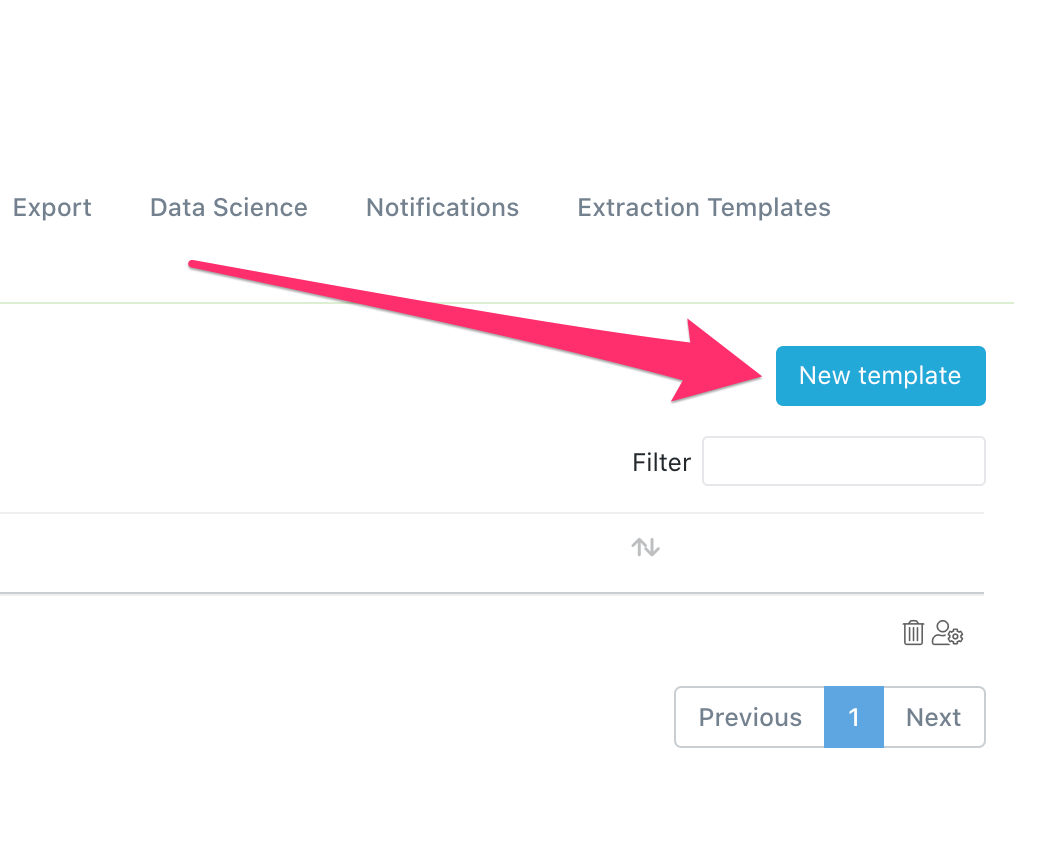 Name your template.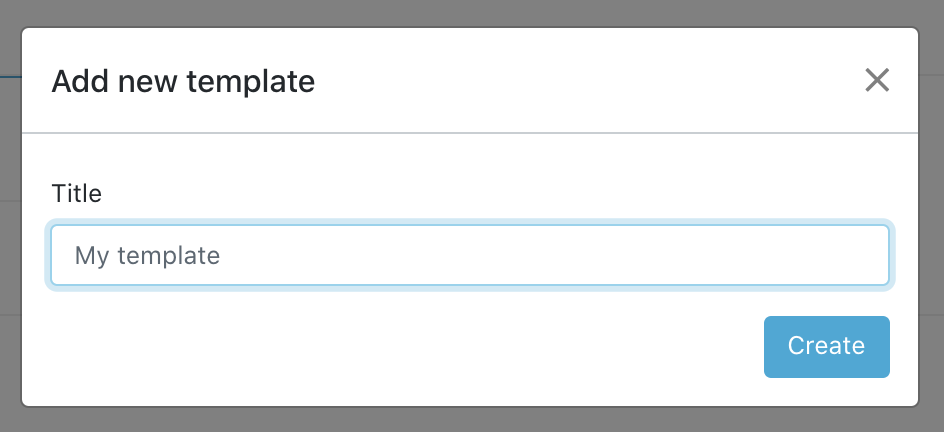 Once created, access by clicking on it.

From there, you can upload your Jasper Reports template.

In Jasper Reports, you can use the values of your form fields as template parameters. Copy the field labels from the template tags.

To insert a field in the template from Jasper Reports Studio, create a parameter and in the Name field, add the label of the field you just copied from Athento.