To configure the connection of your Microsoft email account with Athento, you will need information and configuration from the account administrators. In this article, we detail everything you need.
Azure Setup
1. Access to the apps register in Azure
To do this, we access the Azure Active Directory (AAD) area and inside the Application Registry area where we will include the new application.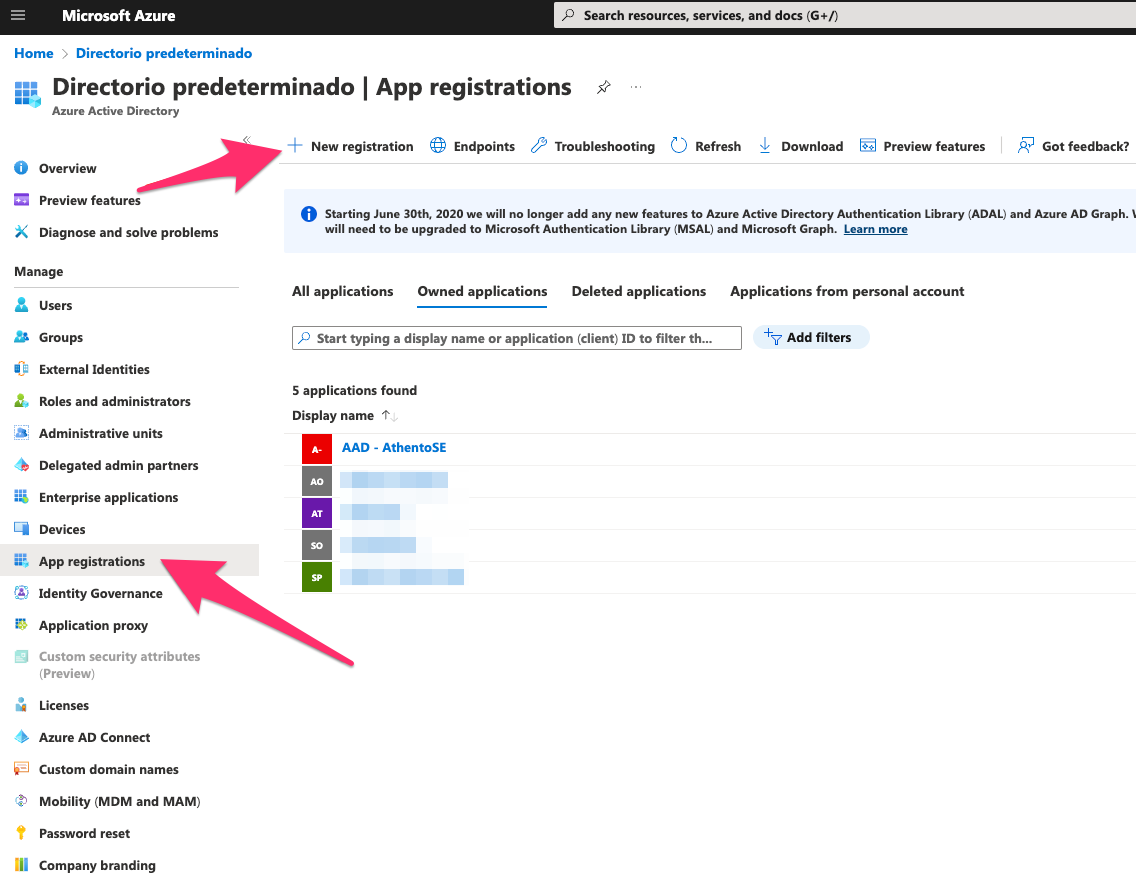 2. Register a new app
In this part, we have to include the name of the application for example "Athento - Office365", and leave the default option selected in the account type:
Accounts in this organizational directory only (Default directory only - Single tenant).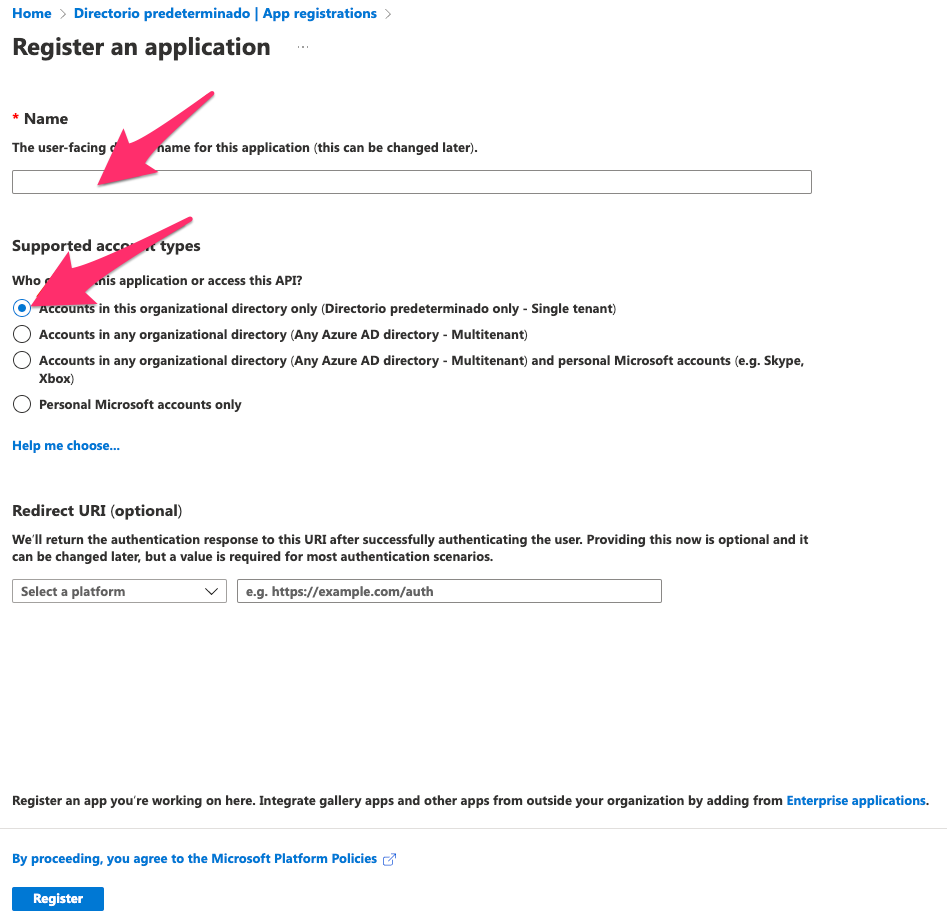 3. Set the app up
You will have to add the following information:
3.1. Credentials
To add credentials to the application, we access it in the list of our "Application Registry" (where the one just created in step 2 should already appear). When in the application panel we access the "Certificates and secrets" menu and create a new secret.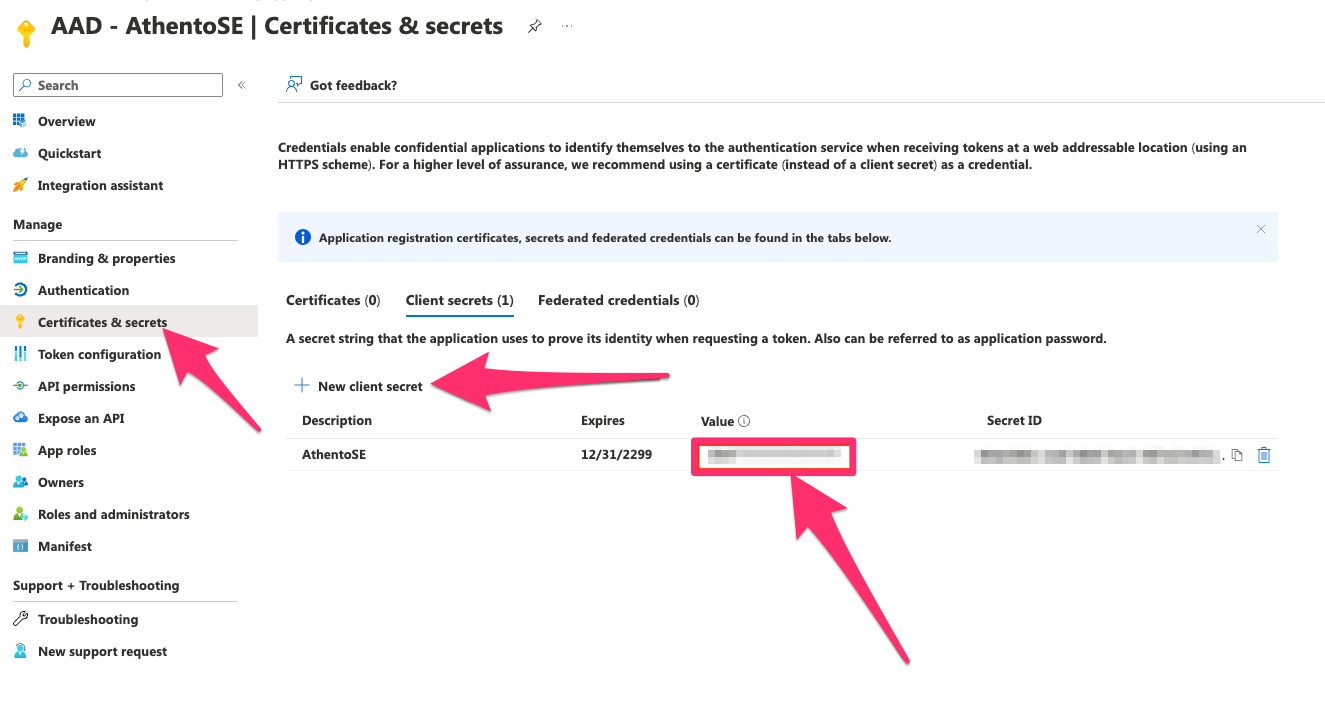 From this area, we should keep the value of the secret and for this, we copy the "Value" of the generated secret.
3.2. App permissions
The following permissions must be added to the Athento app under "API Permissions" in the application registry. Any other permissions should be removed.


4. Sincronize IMAP Outlook account
In the Outlook settings (top right cogwheel), select "View all Outlook settings" below, and in the Mail menu click on "Synchronize e-mail". Here you must activate the options shown in the screenshot that enable communication.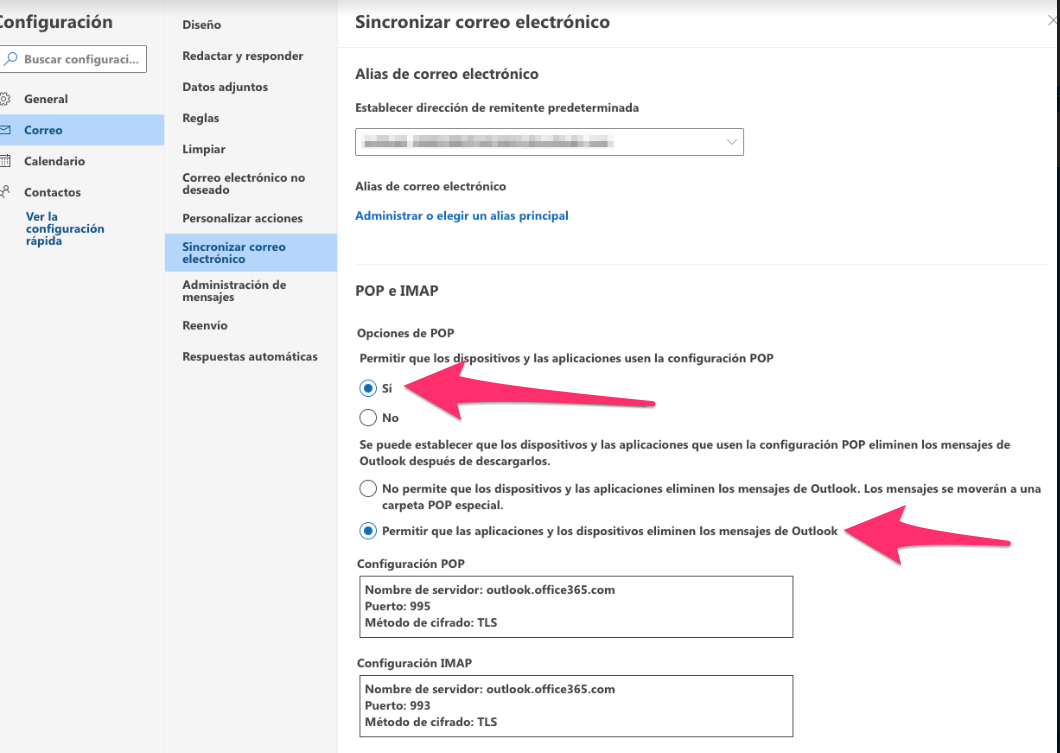 5. Handle information to our support team

In order to establish the connection with Office365 from Athento, it is necessary to report the following fields:
From the registered application:
Application (client) ID.
Directory (tenant) ID.
Secret (as indicated in point 3.1.)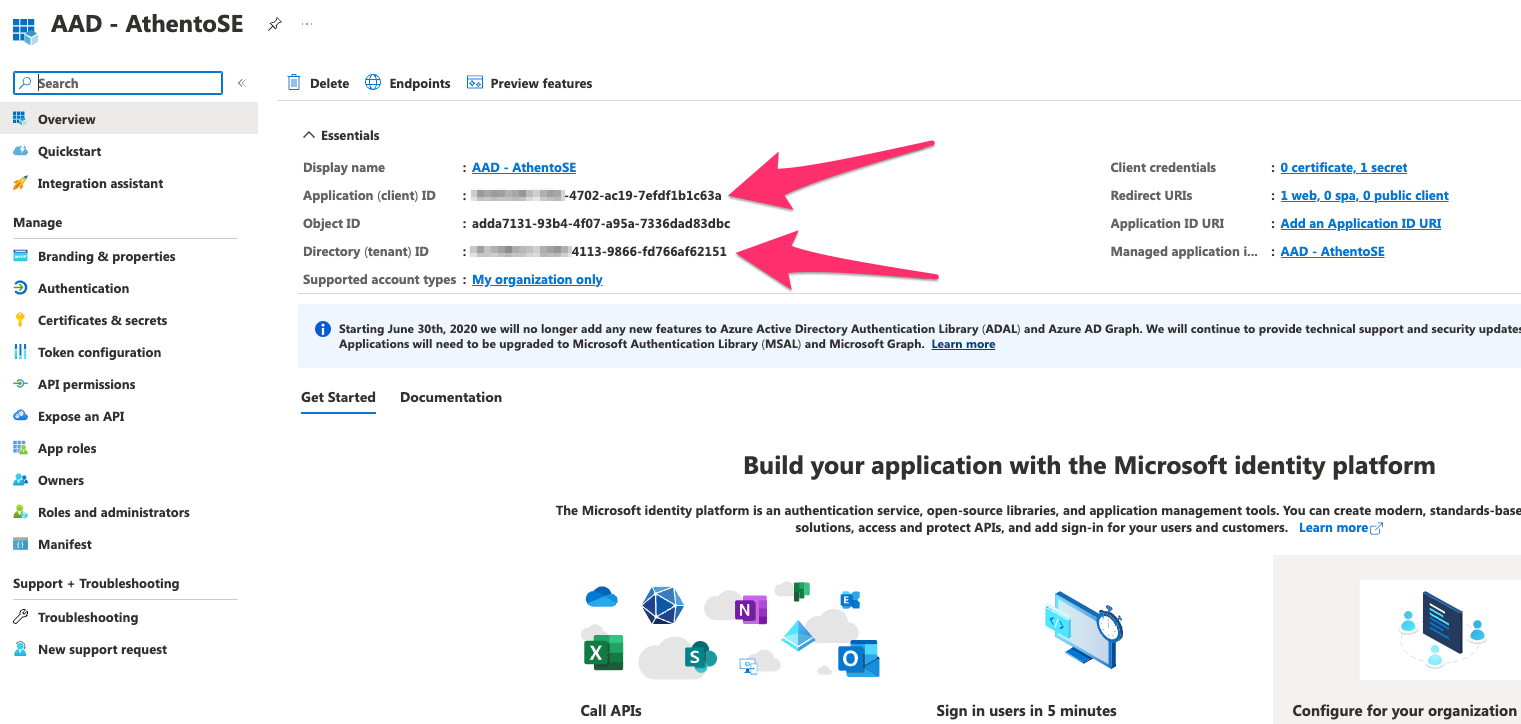 From Office365 account:
Email user
Email password