Yes, you can hire this service. A High Availability and Contingency scheme could be deployed with an architecture like the one shown below.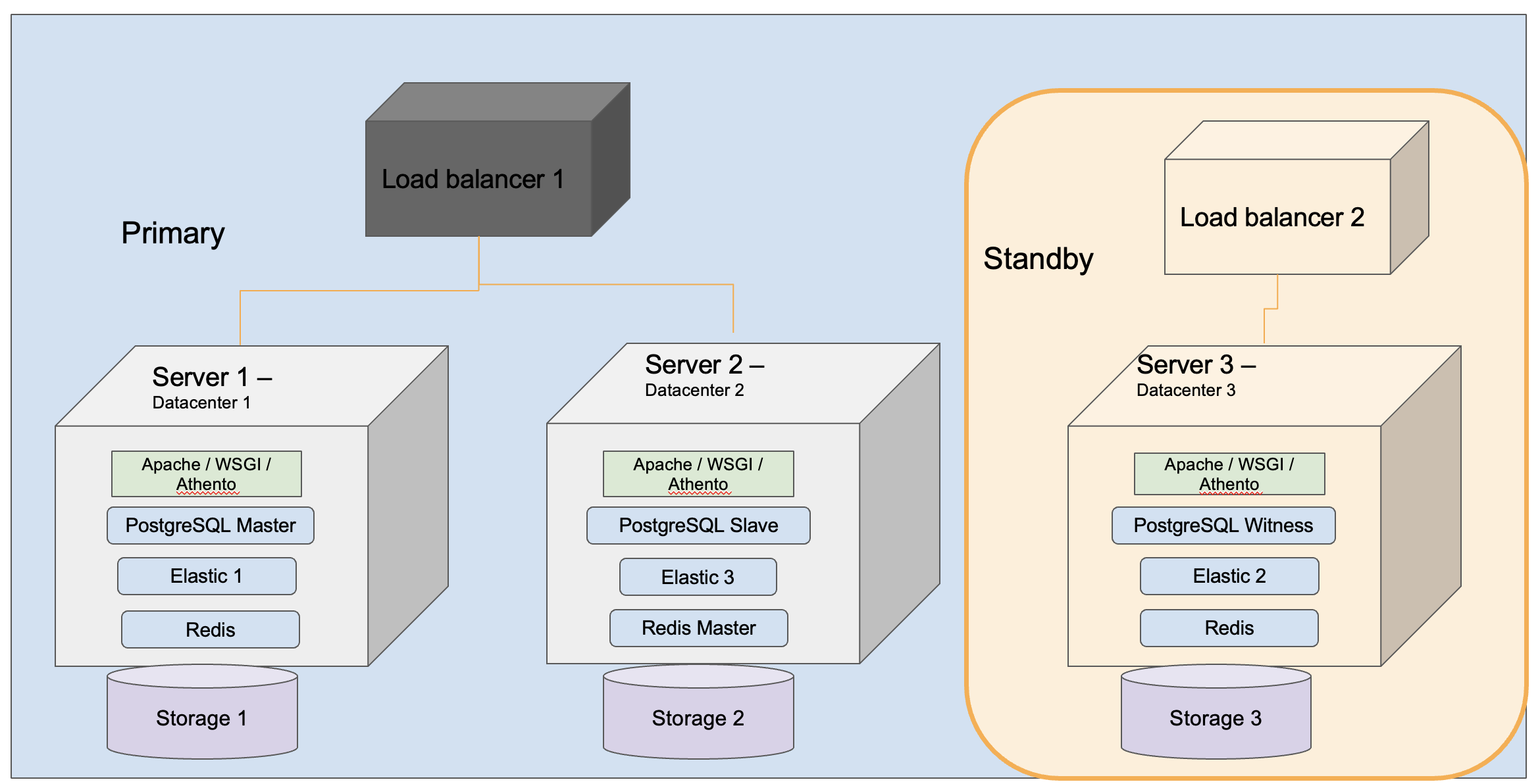 Please note that this diagram is merely indicative, as the architecture design will depend on the customer's own conditions and product changes.
The balancing servers receive the HTTPS requests and distribute them to the web servers, located in different data centers.
In orange in the diagram, the contingency architecture is shown.
The primary site works in active-active cluster mode.
Repositories can be mounted in a distributed manner.
Binary backups can be made available on services such as Azure Blob Storage and Backblaze.